Instagram reinvents social media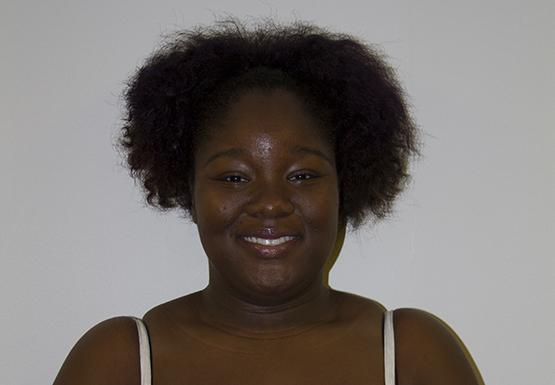 When you peek over at another person's phone screen, what do you usually see? A text message conversation? Their Facebook news feed? Instagram?
As time progresses, more and more people are beginning to talk about and use the popular picture-sharing phone application. In September, Instagram hit over 150 million active users, with over 16 billion photos shared since its inception in October 2010.  Over seven million users post 40 million photos daily, and with the recent addition of videos to Instagram, the numbers just keep growing.
But what is it that makes Instagram so interesting? There are over 10 filters you can add to your photos and videos, but people have been adding filters to their photos for ages.
The thing that makes Instagram so special is the fact that you can follow a constant stream of only photos and videos. No need to scroll past boring Facebook statuses and tweets that give out way too much information. Something that makes Instagram so special is its exclusivity. Originally, only iPhone users were able to have the application. In April 2012, Android users were able to join in on the fun — but if you own a Blackberry, you're out of luck.
Although Instagram does have a website, you still need an iPhone or Android-operated phone to upload pictures and videos.
Culturally, Instagram has made a huge impact. Although Facebook bought Instagram last year, Instagram has virtually replaced Facebook when it comes to looking people up. I have been part of conversations where people were talking about someone when suddenly, a look of realization comes across their face and they'll say, "Let me show you their Instagram!" When approached with an unwanted romantic advance, it's becoming normal to, instead of giving the person a fake phone number, tell them to follow you on Instagram instead.
Instagram also has a photo theme for just about every day of the week. "Man Crush Monday," "Transformation Tuesday," "Woman Crush Wednesday," "Throwback Thursday," "Flashback Friday," and the new "Selfie Sunday" make up themed days of the week.
"Throwback Thursday" was the first themed day of its kind, and there hasn't been a Thursday that has passed where I haven't seen a childhood photo of the people I follow.
Some people might find these themed days useless or annoying, but people don't realize how these themes bring us together. Throwback Thursdays, Transformation Tuesdays, and Flashback Fridays allow us to show people who we used to be.
Man Crush Mondays and Woman Crush Wednesdays let people know the type of people we obsess over, celebrity or not.
But Instagram isn't always so vain. People who have missing relatives will often post their picture and a caption that includes background information on the lost person. Avonte Oquendo, a 14-year-old autistic boy from Queens, N.Y., is the latest child to gain attention after going missing. Oquendo has been missing for two weeks, but users are still reposting his picture and story to help find him.
Instagram users often use the photo-sharing service to bring real change to people's lives. With all great uses for Instagram, I don't see the application's popularity dying down any time soon.
Email: [email protected]
Leave a Comment