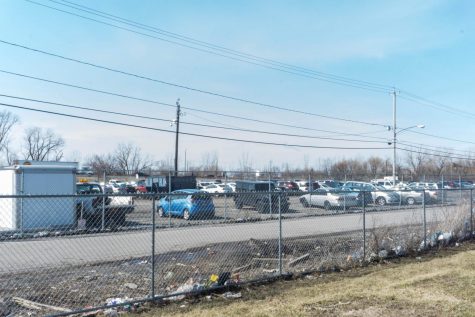 I'Jaz Eberhardt, Vice President, News Editor
April 30, 2019 • No Comments
New details have emerged regarding SUNY Buffalo State's role as designated developer of the Buffalo Police Auto Impound lot, 166 Dart St. Mayor Byron W. Brown confirmed...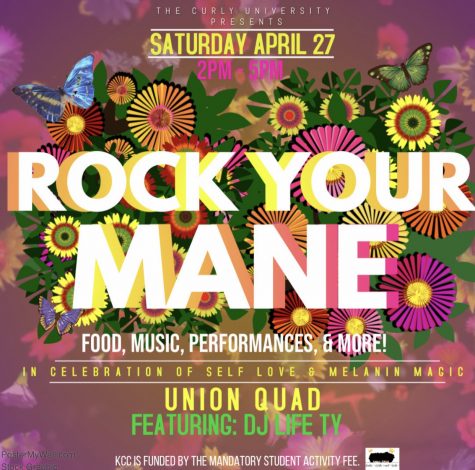 Brianna Baptiste, Opinion Editor
April 24, 2019 • No Comments
When D'Asia Fleming talked about what the experience of CurlFest does to you, the only way she could do it was by comparing it to a flower blossoming. Last year, she...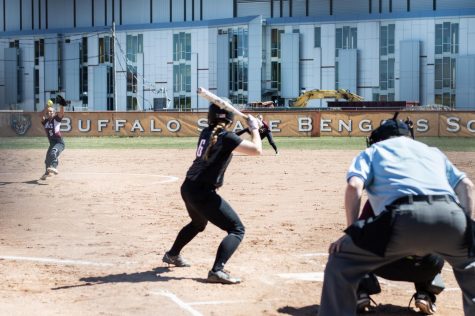 Francis Boeck, Managing/Sports Editor
April 27, 2019 • No Comments
If there was ever a time for the SUNY Buffalo State Softball team to a catch a break, it was this weekend. The Bengals entered the final week of the regular season in a...
Staff Spotlight
Alex Silvia
News Editor

Loading ...