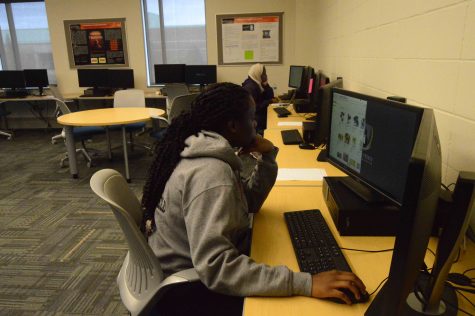 March 17, 2019 • No Comments
If you've ever had to reset your Buffalo State password, you'll know it's a pain. Before, students had to contact the IT Help Desk to reset their passwords. Buffalo State...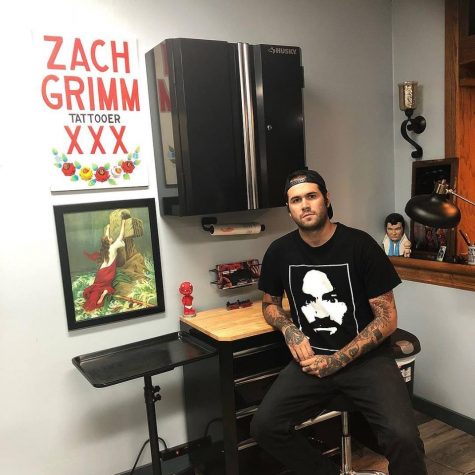 Bethany Clancy, Culture Editor
March 17, 2019 • No Comments
When driving down Main Street in Williamsville, we see a plethora of businesses big and small, Squeeze Juicery,  Spot Coffee, Time and Time Jewelry-- just to name a few....
Ariel Frazer, CURVED Editor
March 19, 2019 • No Comments
Part One Living as time moved on was never easy, as people around me grew older I just stayed the same. Moving every few years or so, then always coming back after...
Staff Spotlight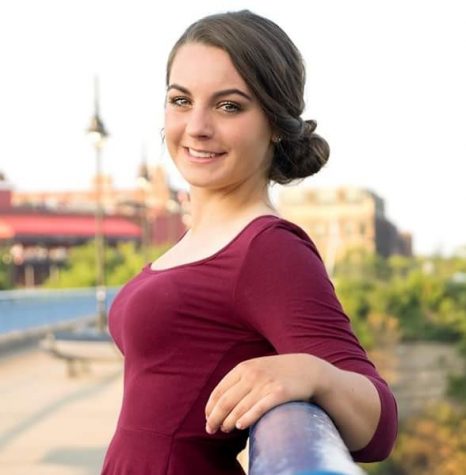 Kelsie Engert
Social Media Editor
Kelsie Engert is an undergraduate student at SUNY Buffalo State, majoring in Public Communication. She currently writes for Step Out Buffalo, and is the social media editor for the Buffalo State Record....

Loading ...