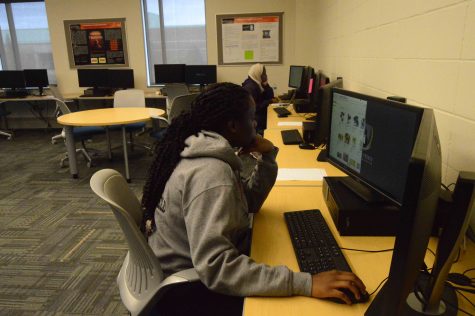 March 17, 2019 • No Comments
If you've ever had to reset your Buffalo State password, you'll know it's a pain. Before, students had to contact the IT Help Desk to reset their passwords. Buffalo State...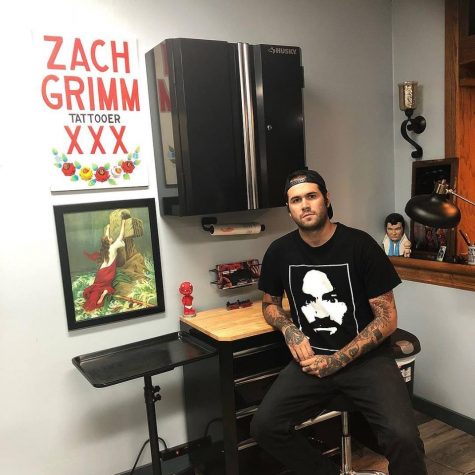 Bethany Clancy, Culture Editor
March 17, 2019 • No Comments
When driving down Main Street in Williamsville, we see a plethora of businesses big and small, Squeeze Juicery,  Spot Coffee, Time and Time Jewelry-- just to name a few....
Ariel Frazer, CURVED Editor
March 19, 2019 • No Comments
Part One Living as time moved on was never easy, as people around me grew older I just stayed the same. Moving every few years or so, then always coming back after...
Staff Spotlight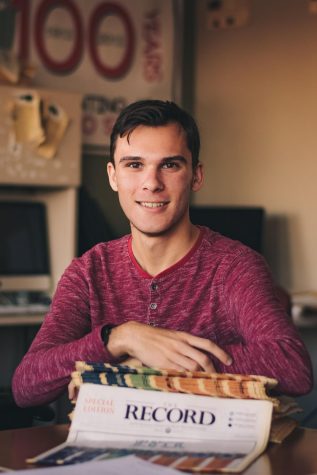 Aaron Bobeck
Staff Photographer

Loading ...