On The Record: Water main break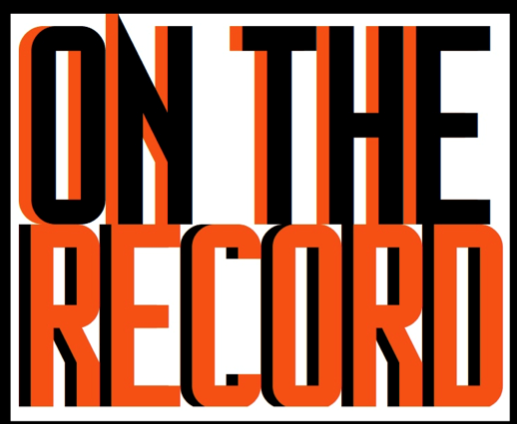 Unless you never read your email or perhaps live under a rock then you probably have heard that there was a water main break at the Campbell Student Union on Sunday night. That meant that students could not walk into the building which houses many campus offices and most importantly serves most of the campus' food.
On Monday afternoon The Record spoke with some students while they were eating lunch at the Houston Gym.
What did think when you first saw the news?
What do you think of how the situation is being handled?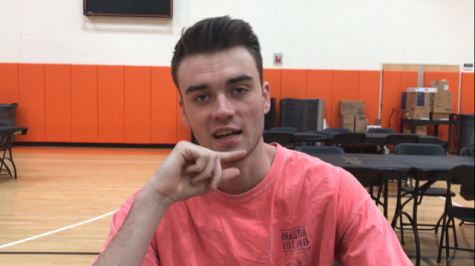 Noah Hill
"I saw 'the alert' on my email. I think it is being handled fine. Stuff happens obviously so you have to do what you can on short notice. We have food and it didn't cost us a swipe."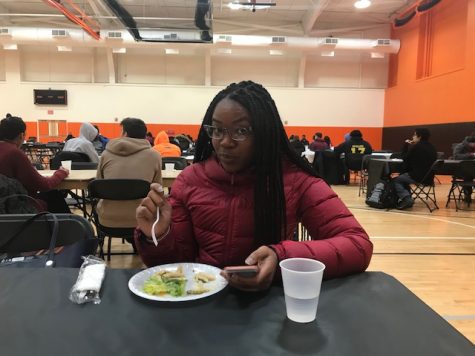 Daeyana Francis
"It was on my phone when I woke up. I was like 'how am I going to eat', but I have food in my room so it wasn't really a worry for me but I was still concerned with how would other people eat. We had breakfast in Moore and then I was originally going to go somewhere else for lunch, but I came here to see what they had."
"I think they handled it very well. I'm not in the professional field but I wouldn't know what to do if the water pipes broke and I was running the school. They took care of this in a timely fashion too."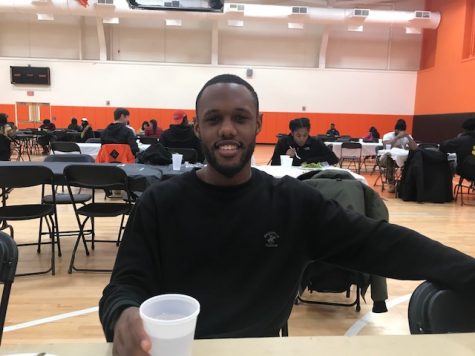 Devonte Black
"I got to school from soccer practice this mourning and I was going to the Union to get coffee. I saw the email that they were going to have it here and I was 'Oh God' this stuff going to be pretty bad. But then I'm eating this stuff and it's better than the stuff they usually have. It should be made like this more often."
"This is being handled well but it's going to be insane once dinner time comes. It's going to be packed with like a thousand people. I don't know how everyone is going to get food."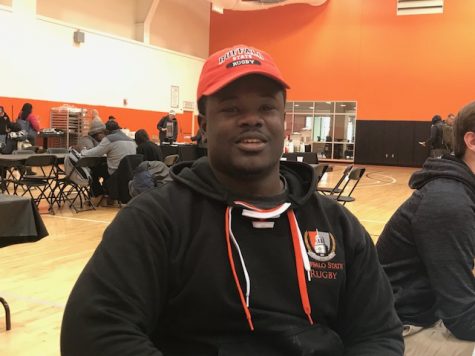 Marcus Johnson
"I was pretty upset because I woke up early just to get breakfast. I didn't read any other emails, so I walked by the Union door and it said that there was food in the Houston gym so I walked in. I was really hungry so everything was good."
The Record photographer Yomira Meregildo took shots of the work being done on the Student Union. 
Leave a Comment