New shows coming to the Whitworth Ferguson Planetarium this week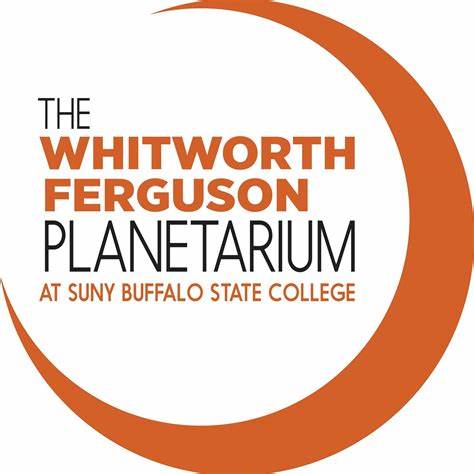 If you're looking for some out of this world entertainment the Whitworth Ferguson Planetarium, has you covered.
Buffalo State's own planetarium will be hosting a series of public events every week from November 5 to December 3.
The planetarium team has tailored unique experiences for audiences young and old!
The 'Immersive Show and Sky Tour' event will showcase the NASA documentary, 'From Dream to Discovery: JWST First Images,' which explores the complex and dedicated work that goes into spacecraft engineering and missions themselves.
Following the video, the audience will get to experience the breathtaking images of the new James Webb Space Telescope projected onto the dome theater for an up-close look into the revolutionary findings. This show begins at 7:00 p.m. on Saturdays.
For those looking to rock out you'll be happy to hear about the return of a popular show; the 'Queen: Laser Music Experience.'
The planetarium's lasers put on a show in the dome theater as they sync up to some classic Queen hits like "Don't Stop Me Now," "Bohemian Rhapsody" and many more. This show will kick off at 8:30 p.m. on Saturdays.
On November 12, there are two events made especially for the younger space fans out there.
At 11 a.m. families with children ages 1-5 can explore our planet with Sesame Street friends in 'Big Bird's Adventure: One World, One Sky.' And at noon the same day kids ages 6-12 can learn about our system from the point of view of a vacationing family of aliens in the animated movie 'Perfect Little Planet.'
The Whitworth Ferguson Planetarium is located in the Science and Math Complex here on Buffalo State campus. Tickets for each event must be purchased in advance, and Buffalo State students receive discounted admission prices. Tickets for each of these events can be purchased on the planetariums page on Eventbrite.com.
For further information on ticket pricing, descriptions of the events, parking and even a list of upcoming astronomical events that you can see in the night sky you can check out the Whitworth Ferguson Planetarium's newsletter.