CUTE's comeback single cocky, yet satisfying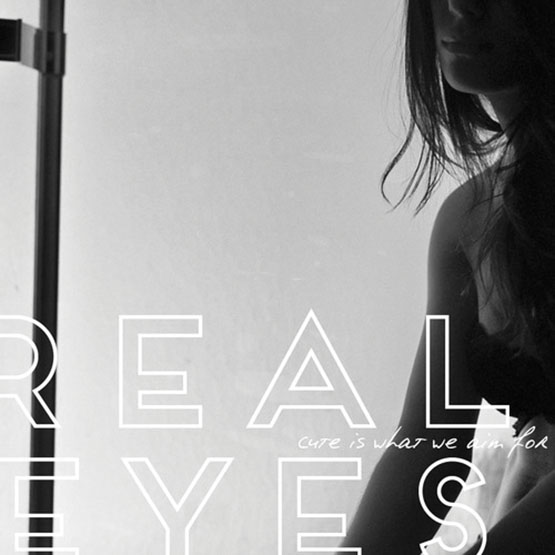 A lot can change in five years, which is how long it has been since Buffalo-based band Cute Is What We Aim For, or CUTE, released its last album, "Rotation."
Sept. 3 marked the end of that dry spell, as the band dropped its newest single, "A Closed Mind With An Open Mouth," meant to signify its comeback and musical evolution.
"A Closed Mind…" reveals a softer style of CUTE, one that has matured over the years and has strayed away from the teen pop-punk scene.
Do not fear a complete transformation though, as classic CUTE can still be found in their witty and unsubtly pointed lyrics.
Somehow, CUTE has managed to maintain their fan base, along with their ability to stir up a frenzy. My best guess as to how they have been successful in this mission is quite simple — authenticity.
All of the members seem eager to mix and mingle with their fans after shows, and even write thank you notes to them online.
Here's an excerpt from a recent note from Shaant Hacikyan:
"My constant mission is to hopefully write music that will provide the same medicinal benefits for others that it has had for me," Hacikyan said. "I wanted to take this moment to extend a sincere thank you from the bottom of my left side to all of the amazing individuals who have patiently waited and stuck by CUTE after all these years.
"With you, I am not."
Although "A Closed Mind With An Open Mouth" is our only clue as to how their new EP, "Real Eyes," will sound thus far, it exclusively reveals their new-found passion. The subdued beat builds up to an explosive chorus, which is scattered with melodious vocals, feeding the fervor.
It may seem that CUTE is overly smug about their comeback, throwing around lyrics like: "We know you're so jealous that you just can't help it," but can we really blame them?
Not everyone is a fan of CUTE's comeback. The founder of music news and review site Blast Out Your Stereo, Brandon Flores, was quick to express his lack of enthusiasm.
"Honestly, the song is less than alright," Flores saidin a recent post. "It has no remnants of the old catchy Cute Is What We Aim For that we're all so fond of — instead we get stuck with a copy and paste version of the band lacking the main ingredient."
CUTE's fall tour with You Me At Six begins Sept 27, and then they dive into a short headline tour with guests Turnover and Tallhart. Buffalo will be one of the last stops, on Oct. 26.
The band is wrapping up the recording of "Real Eyes," which does not yet have an official release date. Manager David Conway said new audio will be mastered within the next few weeks. You can listen to "A Closed Mind With An Open Mouth" on Spotify, or download it on iTunes.
Samantha Wulff can be reached by email at [email protected], or on Twitter @WulffSamantha.
Leave a Comment