Technology evolving education: evolution of online learning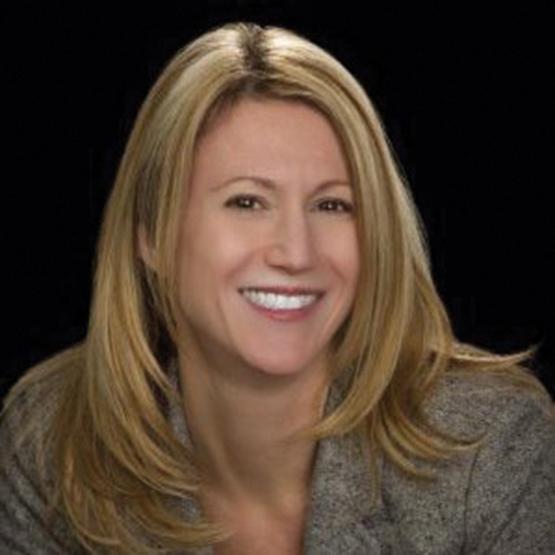 Has a professor ever told your class to meet in Butler Library room 315? Ever wondered how it and its neighbor, Butler 316, look the way they do?
Well, wonder no more – they have been the "babies" of Melaine Kenyon's recent work as director for instructional technology at SUNY Buffalo State.
She looked at how technology and a physical space can interact, and designed and managed the renovation of the two former computer labs into active learning classrooms.
The classrooms "let students learn interactively and learn from each other," Kenyon said.
Kenyon said she was passionate about this project and that the rooms have been used "so much" by faculty in different disciplines so that students can "learn in a different way."
Butler 316, which opened last summer, is an active learning classroom that is regularly scheduled that Kenyon was proud to say is fully booked.
"The response has been exciting," she said.
She also explained the benefits of active learning classrooms, such as peer instruction.
"When you have 36 students in an active learning classroom, there are actually 37 students, because they're all teaching each other," Kenyon said.
She sees potential with active learning classrooms, and said class becomes more than just a lecture.
Kenyon began her career in the '90s as a librarian while the Internet was making huge progress. Her field was changing due to technology, and Kenyon embraced it and started to use it in her teaching. She saw the benefits of both the personal and professional uses of technology.
She has worked at Buffalo State for 14 years, and has been the director since October 2010.
Kenyon found that technology impacted the classroom, increasing the use of more collaborative tools and starting a movement toward active learning.
"It improved the classroom environment," Kenyon said.
She enjoys the technology field because it's always changing, and she hopes it's something that will help the students.
Kenyon recently heard a student ask one of the college's presidential candidates, "How can we help students graduate faster and save money?"
Kenyon said technology is helping to solve these issues. Some of the helpful programs include the "Open SUNY" (The State University of New York) initiative, which is implemented system-wide. It provides access to textbooks for SUNY students, and improves their goals of completion and success.
Another program Kenyon said will help students is "SUNY Transfer Paths." The program fulfills prerequisites through online courses at all of the SUNY campuses. The credits seamlessly go back to students' schools.
Kenyon said these programs help reduce the time it takes for students to earn their degrees, and help get them into the workforce faster.
Working in the technology field, Kenyon said that she's always learning, though she calls that "the fun part."
Similar to the students she hopes to help, Kenyon is also taking online courses through MOOCs (Massive Open Online Courses). She's currently enrolled in a statistics class and said this free program is convenient for her as a mother of three.
"That's what I do for professional development," Kenyon said. "I experience being a learner and use it to help our students."
She says since she deals with information all day in her position, she's able to apply what she learns online to her job.
She can see how technology is used both for teaching and see it as a learner, too.
While her focus remains on educational technology in classrooms, Kenyon said, "I have the best job."
Email: [email protected]
Twitter: @LivewithColly
Leave a Comment