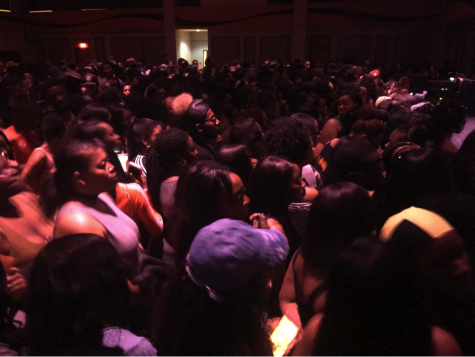 Olimpcia Desamour, Reporter
April 26, 2017
Filed under Campus, CULTURE, NEWS, Recent Stories, Student Lifestyle
The Caribbean Students Organization has accomplished quite a lot. Right now they are currently the talk of the town, as they were creating some major buzz on campus this past week. This past week was all about involving students into their organization and promoting diversity and Caribbean cultural...