"I couldn't have chosen two better careers for enjoyment and not feeling like I ever worked," said the soon to be retired gem of SUNY Buffalo State. Known for his... Read More »
May 8, 2015 • 0 comments
View All »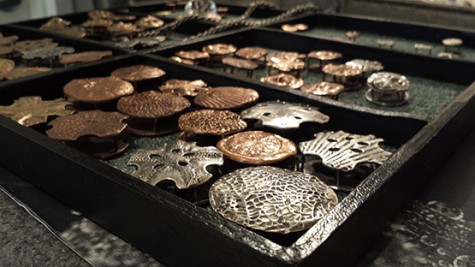 Rachel Doktor, Photo Editor
May 8, 2015 • 0 comments
View All »
 A March 30 review of "Get Hard" called the movie "enjoyable at times." This is patently untrue. A profile on President Katherine Conway-Turner highlighted her... Read More »
April 2, 2015 • 0 comments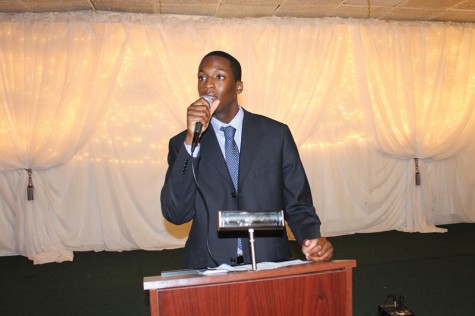 Sophomore business major Terron Grant won the seat of USG President Wednesday in a landslide victory. Of the 15 votes cast, Grant brought in a whopping nine votes, while his... Read More »
April 1, 2015 • 1 comment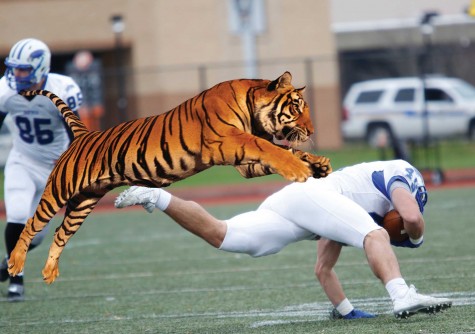 Bengals mauled the Hartwick Hawks on Saturday at Coyer Field. Eleven bengal tigers escaped the Buffalo Zoo at approximately 11 a.m. Saturday morning and made their way to... Read More »
April 1, 2015 • 0 comments
¡My lócó spríñg bréák: I wéñt tó Dóñ Téqúílá!
April 1, 2015

Surviving Snowvember: My South Buffalo journey
April 1, 2015
April 1, 2015
View All »
Tony Callens, Staff Writer
The 2015 NFL Draft has come and gone, and as the only team without a first round pick but many positions to fill or at least add depth to, it was interesting to see what the... Read More »
May 8, 2015 • 0 comments
View All »
To Whom It May Concern: At this time, I am being forced out of the Buffalo State's Special Education program by... Read More »
May 11, 2015 • 1 comment
View All »
Advertisement - SNO Ad Network
Buffalo State and the Brockport are two schools in the SUNY system separated by 52 miles. To get from one to the other, one would travel along the New... Read More »
After a slow start to the game for both teams, Buffalo State (6-3, 4-3) burst out of the gates in the second half to keep their NCAA playoff hopes alive... Read More »
View All »
The Record on Twitter
Survey

Loading ...
Jonny Moran, Executive Editor
As my time as a journalism student at Buffalo State comes to an end, I've come to recognize that I've been given more than tips on how to interview a subject and write a story.... Read More »
May 8, 2015 • 0 comments
View All »