Fake news sweeps Buff State, President Conway-Turner plans to shut down Record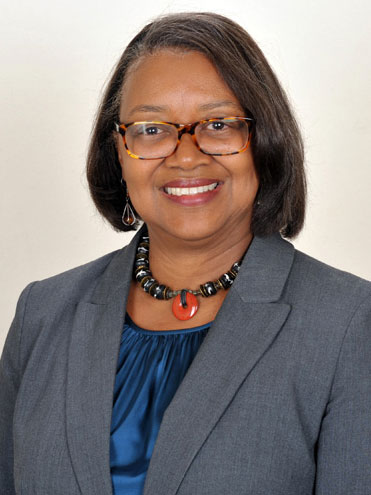 In a shocking announcement made at this morning's College Senate meeting, Buffalo State President Katherine Conway-Turner expressed interest in shutting down The Record due to "lies and deceit."
"In this day and age, students have no idea what is real and what isn't. On this campus, the media can't be trusted," said Conway-Turner.
Immediately after the meeting, the President took to Twitter to express her anger.

Many Buffalo State students stand by Conway-Turner.
"She tells it like it is," said Toby Keith, music major. "She's not afraid to hold back. We're all thinking it! I say what I want. Sick of the PC bullshit."
Another student said she just doesn't feel safe when reading The Record.
"Do they even read their own articles? The other day, they published a story about how to drink when you're underage by fleeing the country. Is that what they think people come to college for? We're obviously here to learn, not be criminals," the student said.
Other students tweeted their support of The Record.

Conway-Turner is set to make a statement alongside Bryon Brown, your mayor, later today in the Campbell Student Union.