Buffalo State Football working on deal to join Liberty League, leave Empire 8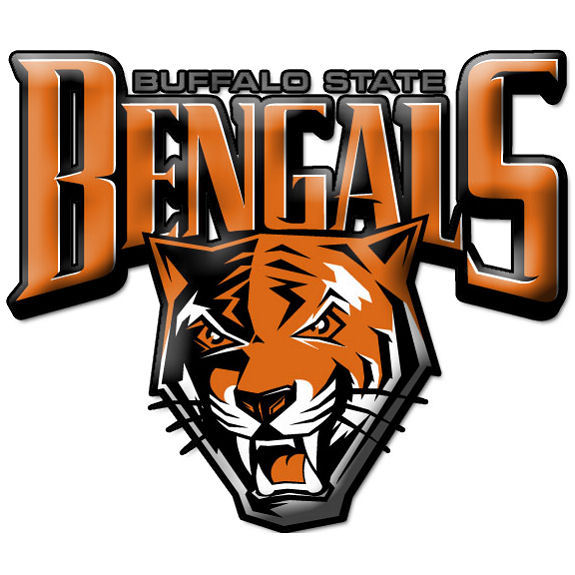 Buffalo State Athletics and the Liberty League are working on a deal to move the Bengals to the New York State D-III conference as a football-only member starting in 2018, according to a report by d3football.com.
Buffalo State would become the seventh member of a conference that includes Hobart, Ithaca, the University of Rochester, RPI, Union and St. Lawrence.
The Bengals currently play in the Empire 8.
After losing two members in early 2015, the Liberty League is in a two-year grace period to keep an automatic bid in the NCAA playoffs. The addition of Buffalo State to the conference would likely ensure that the conference would keep its automatic bid after the grace-period is over.
The Bengals are set to play current Liberty League members RPI on Sept. 23 and St. Lawrence on Oct. 14 in 2017.
The league was founded in 1995 as the Upstate Collegiate Athletic Association. In 2004, the conference was renamed to the Liberty League.
Buffalo State will likely still play Empire 8 members with four non-conference games every year.
The Record spoke with Buffalo State Athletic Director/Football head coach Jerry Boyes Thursday morning.
Boyes confirmed that the both sides are interested in the partnership, but a deal is not in the immediate future.
email: [email protected]