Buffalo State President Conway-Turner finalist for prestigious leadership award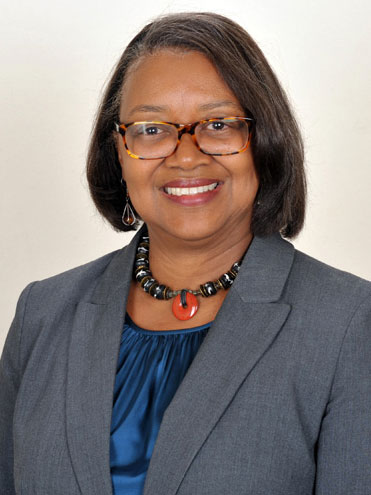 SUNY Buffalo State's President, Katherine Conway-Turner, has been named a finalist for the Buffalo Niagara Partnership's 27th Annual ATHENA Leadership Award. This award recognizes individuals who have achieved great success personally and professionally, have given to their respective communities, and give support to women professionals as well.
The ATHENA award is celebrated in over five hundred communities and in 8 different countries.
The other nominees for the award have been listed on the thepartnership.org. According to the website, they are:
Anne Constantino: President/CEO, Horizon Corporations
Ellen Grant, Ph.D., LCSW-R: Senior Vice President of Chapter Programming, Say Yes to Education
Yvonne Minor-Ragan, Ph.D. : President/CEO, YMRagan Consulting, LLC
Norma Nowak, Ph.D.: Executive Director, UB's New York State Center of Excellence in Bioinformatics & Life Sciences
The winner of the award will be announced at an annual luncheon event that will be held on March 30, 2017 from 11:30 am- 1:00 pm at the Buffalo Convention Center.
email: [email protected]