Buffalo police investigating alleged window smashing involving football players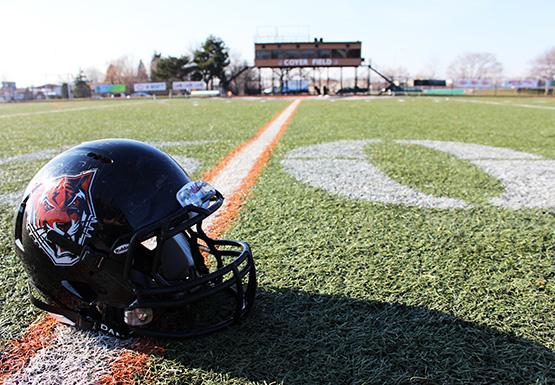 Buffalo police are investigating a criminal mischief case involving SUNY Buffalo State football players, according to multiple reports.
At least four windows at a home on Rees Street were damanged by a golf club and more than a half-dozen players are believed to be in involved, according to The Buffalo News.
No charges have been filed yet.
"We are aware of the complaint and the matter is uder review," Athletic Director and head football coach Jerry Boyes said in a written statement sent to The Record by a college spokesman.