Source: USG looking to book rapper Bryson Tiller to headline Spring Fest, awaiting signed contract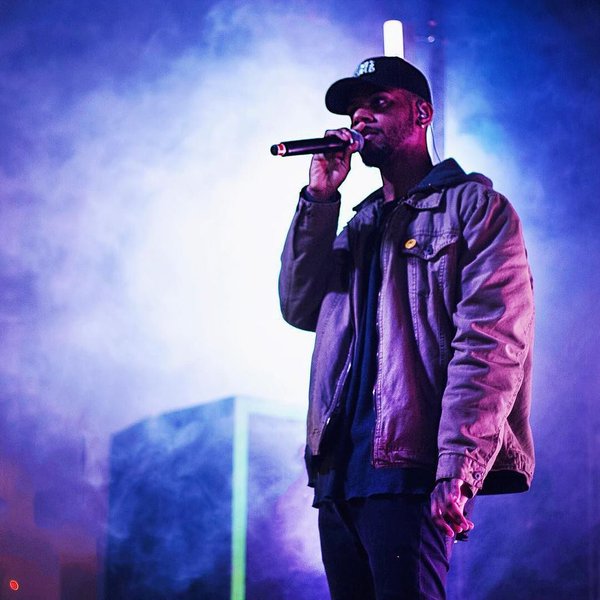 SUNY Buffalo State's United Students Government has sent out a contract to a potential headliner for Spring Fest, a source with knowledge of the situation told The Record Tuesday.
A contract was sent out to 23-year-old rapper Bryson Tiller weeks ago, but USG is still waiting for the agreement to be signed to guarantee the booking.
USG President Derek Jorden would not confirm Tiller as the artist, but did say that he is "asking students to slow down and wait until we get a contract before jumping to conclusions," he said. "Students are posting on social media, 'Oh, we're getting this person,' but they haven't signed a contract yet. They can back out at any moment."
Tiller, the self-proclaimed creator of the "trapsoul" sound/genre, released his debut album called "T R A P S O U L" last fall. Record music critic Vincent Nguyen reviewed the 14-track album in October.
Follow The Record on Twitter @bsc_record for the latest updates on Spring Fest as more information becomes available.
email: [email protected]