Future, K-Camp, Luke Christopher to perform at Springfest 2015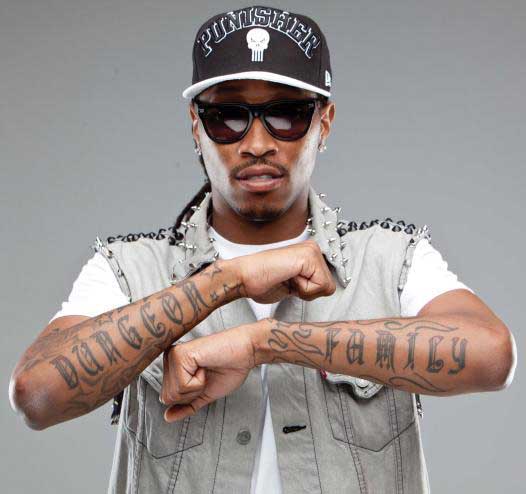 Atlanta rapper Future announced he'll be headlining SUNY Buffalo State's Springfest. His "Monster vs. Beast Mode" tour dates were released on Twitter Monday afternoon and also released a promotional video for the tour as well. Rapper K-Camp also released on his website that he'll be performing at Springfest. Future, who signed with Epic Records last year, will also be joining Drake on his "Jungle Tour" that kicks off on May 24 in Houston, Texas.
Springfest 2015, which is put on by Buffalo State's United Students Government, will take place on May 7.
Springfest Chair Jalia Hines would not confirm appearance of Future or K-Camp in an email to The Record on Monday.
"My committee and I will not be making any comments regarding Springfest at this moment," Hines wrote. "All official details regarding Springfest will be announced through our Instagram page, @usgspringfest. You can be on the lookout for updates soon."
And, as Hines said, USG ended up making an official announcement Monday on its Instagram page. USG announced on Thursday that the third and final act will be rapper Luke Christopher.
Follow The Record on twitter @bsc_record for the latest on Springfest as more information becomes available.