AL East Preview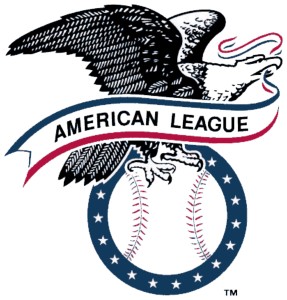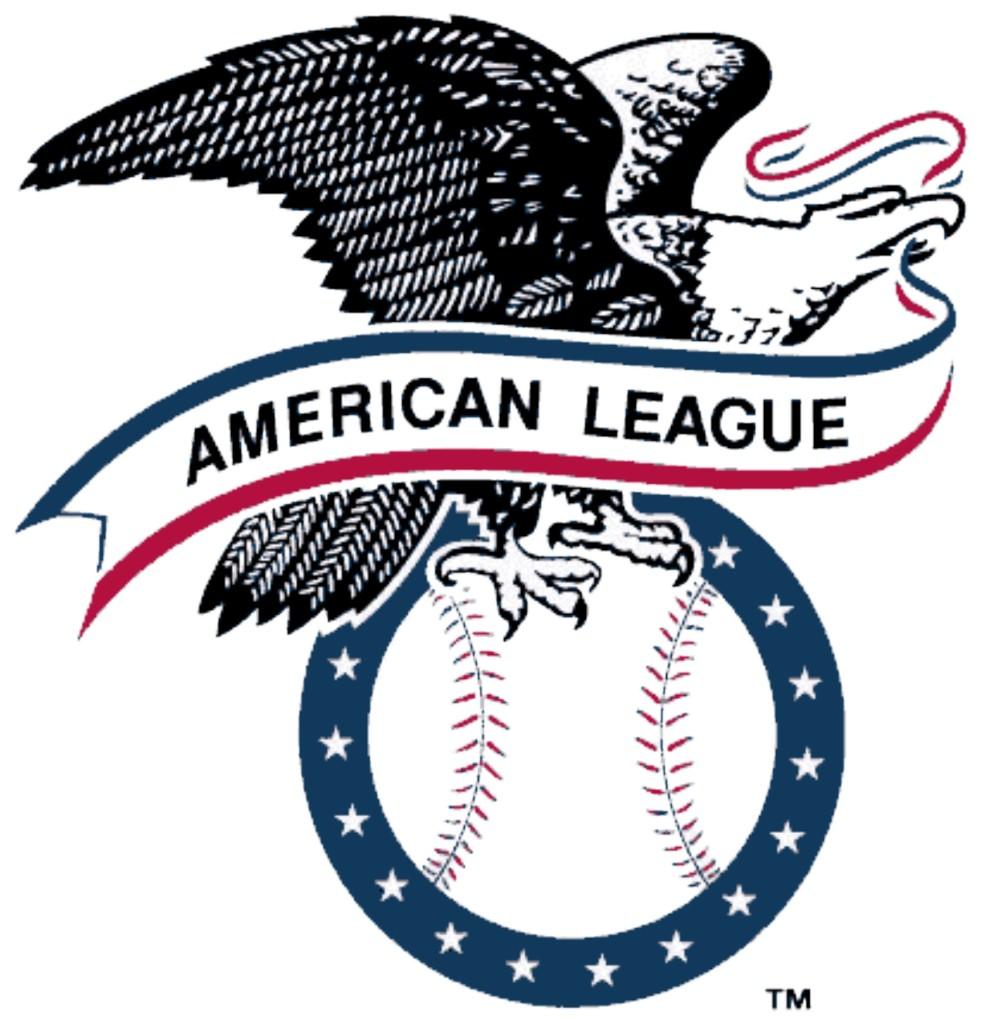 NEW YORK YANKEES
As usual, the Yankees will lean on veterans. Problem is, many of those veterans may be leaning on canes and walkers themselves. Shortstop Derek Jeter turns 40 in June, and he only played in 17 games last season after battling injuries. The Yankees can't ask more from their captain than 150 games and a decent batting average. Anything else—like double digit homers and above league-average defense—would be gravy. Anything less—like another severe injury leading to a long DL stint—and the Yankees could struggle with utility infielders Brendan Ryan, Dean Anna and Eduardo Nunez playing significant time at shortstop. New addition Jacoby Ellsbury could thrive as a power-hitter with Yankee Stadium's short right field—he hit 32 home runs for the Red Sox in 2012. But will he get the chance? Ellsbury, 30, is as injury prone as any player in the majors. Durability is a concern for the Yankees outfield. Brett Gardner only played 16 games in 2012, and in 2013 he wasn't nearly as aggressive on the base paths as he was earlier in his career. 36-year old Carlos Beltran, also a free agent addition, is old. Really old. How much does he have left? The Yankees do have depth in the outfield, but it only gets older: 38-year old Alfonso Soriano and 40-year old Ichiro Suzuki start the season as back-ups. One wonders if the Yankees tried reaching out to 51-year old Paul O'Neill, or considered holding a séance to offer Joe DiMaggio's ghost a contract. The pitching staff also has some serious question marks. Can C.C. Sabathia find his form, or has pitching over 2,775 innings taken an irreversible toll? Is Japanese-import Masahiro Tanaka ready to be an ace? What should we expect from Michael Pineda? Can David Robertson fill Mariano Rivera's shoes as closer? Only time will tell. Unfortunately for the Yankees, this year just might not be their time.
Prediction: Fourth in AL East.
BOSTON RED SOX
The defending champs are back, and they return almost everyone (minus Ellsbury)—but, they didn't really add anyone, either. Boston will rely on youngsters Xander Bogaerts and Will Middlebrooks to bolster the middle of the lineup, while Dustin Pedrioa and David Ortiz should continue to produce. The key to this year's team might be Grady Sizemore, who won the centerfield job this spring after last playing in the majors in 2011. Can he return to the 30-30 player he used to be before multiple knee surgeries nearly ended his career? Probably not. But the Red Sox seem to have a way of getting everything and more out of MLB-castoffs. Sizemore is a legitimate Comeback Player of the Year candidate, and he could provide the Red Sox with the energy—and feel-good story—that drives them back to the playoffs. And if Sizemore doesn't stick, top prospect Jackie Bradley Jr. is waiting in the wings to take over.
Prediction: First in AL East.
BALTIMORE ORIOLES
Chris Davis' emergence as one of the game's elite batters last season gives the Orioles a reason for optimism in 2014—Davis, a former top prospect who never quite made it with the Texas Rangers, enters this season at 28-years old, and has made significant strides as an Oriole, clubbing 33 home runs in 2012 before breaking out with 53 last season. If he can come close to repeating that performance, the Orioles may have a shot at the playoffs. He'll need help from third baseman Manny Machado, who proved last season that he's one of the best young third baseman in the majors (and, maybe, that he's already the league's best glove at the hot corner, period) and talented centerfielder Adam Jones to provide solid run support for a pitching staff that isn't the greatest. Free agent addition Ubaldo Jiminez has shown flashes of being an ace, but is inconsistent. Chris Tillman won a lot of games last year— can he do it again? Luckily for the Orioles, they have a lot of top arms in the farm system waiting for a chance to get called up. That might not happen in time for this season, though.
PREDICTION: Fifth in AL East.

TORONTO BLUE JAYS
Last year's pre-season favorite enters this year with much lower expectations, but largely the same roster. Can they put it together in 2014? If dynamic shortstop Jose Reyes can stay healthy, and knuckleballer R.A. Dickey can bounce back from a dismal year, then maybe, just maybe, this will be the Year of the Blue Jay. The lineup boasts a number of power bats in Jose Bautista, Edwin Encarnacion, Adam Lind and Colby Rasmus. Third baseman Brett Lawrie is a former top prospect, who may finally be ready to breakout. If all goes right for the Blue Jays on offense, they might be able to get by with a suspect starting rotation. Past Dickey, Toronto is relying on a handful of veterans who haven't really done much lately, due to injuries or old age, or both. Mark Buehrle, Brandon Morrow and Dustin McGowan don't exactly strike fear into opposing batters. The Blue Jays need Dickey to be the ace they expected when they signed him after he won a Cy Young with the New York Mets.
Prediction: Second in AL East. Wild Card.
TAMPA BAY RAYS
As usual, the Rays don't have a great team on paper. But that never seems to matter. Outside of oft-injured All-Star third baseman Evan Longoria and 2013 Rookie of the Year Wil Myers, the Rays don't pack a whole lot of punch on offense. The Rays' pitching, however, is strong. Led by David Price, the Rays have five live arms in their starting rotation—behind Price, there is Alex Cobb, Matt Moore, Chris Archer and Jake Odorizzi. All of those guys are capable of winning 15 games with a sub-3.50 ERA. Former Oakland A's closer Grant Balfour gives the Rays a ninth-inning finisher. If Longoria can stay healthy and Myers can take the next step in his development, the Rays should be playoff bound behind their trademark small-ball approach.
Prediction: Third in AL East. Wild Card.
AL MVP: Miguel Cabrera.
NL MVP: Andrew McCutchen.
NL Cy Young: Stephen Strasburg.
AL Cy Young: Felix Hernandez.
AL EAST: Boston Red Sox.
AL CENTRAL: Detroit Tigers.
AL WEST: Los Angeles Angels.
NL EAST: Atlanta Braves.
NL CENTRAL: St. Louis Cardinals.
NL WEST: Los Angeles Dodgers.
WORLD SERIES: Tigers over Dodgers, 7 games.
Leave a Comment