Volunteer opportunity for career event on campus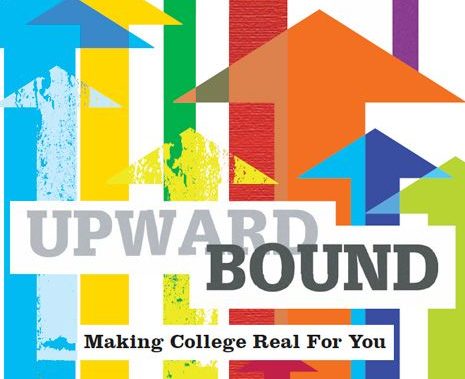 If you are looking for the chance to connect with professionals in education, health and medicine, or law enforcement and broaden your understanding of what a career in those fields may hold for you, this upcoming event may be your answer.
The Upward Bound program at Buffalo State University is hosting a Career Exploration conference at the Burchfield Penney Art Center on Tuesday, April 13th. Because the event is mostly for high school students soon entering higher education, Upward Bound is looking for college students to volunteer and help run the event.
The event runs from 9a.m. to around 3p.m. and includes a panel discussion with presenters, lunch, and guided tour around Buffalo State University campus. Volunteers to help with general smoothness of the event and acting as tour guides are needed.
Volunteers will be able to listen in on the panel discussion where the presenters will speak on their career journeys, how they found their passion and worked towards the roles they are in now. Among the speakers will be professors of Africana Studies from NYU, Buffalo Mayor Byron Brown and the President of the Council for Opportunity in Education, Maureen Hoyler.
Lunch, which will be held in the Social Hall of the Union, is where the networking and connecting can really happen. The presenters will be sitting and eating right alongside students and volunteers for a chance to have direct conversations and for students to ask any questions they may have.
The Director of the Upward Bound Program at Buffalo State University, Don Patterson, is anticipating high school and college students alike to take this opportunity to connect with these professionals and run with it, stating the importance of forming career relationships with those in the fields you are interested in pursuing. "The saying goes 'It's not what you know, but who you know.'"
If you are interested in volunteering for the Upward Bound Career Exploration conference or if you have any questions regarding the event, you can email Don Patterson at [email protected].