Boston Bruins prospects come out victorious over the Devils in a shootout
BUFFALO, N.Y.- 10:00 a.m. on a rainy Monday morning marked the final time the Boston Bruins' and New Jersey devils' prospects would play in the Sabres' prospect challenge.
Although the seats were mainly empty with the exception of many scouts, family members and the odd Bruins or Devils fan, the game itself was action-packed and full of back-and-forth hockey between the two squads.
Midway through the first period, the Devils would open the scoring with a beautiful breakaway goal scored by prospect Aarne Talvite. Set up by Nolan Foote and Reilly Walsh, the Devils broke out of their own zone on a counterattack up ice.
It only took one pass through the Boston defense to Talvite before he was gone up ice before putting it between the legs of the Boston goalie.
At the start of the second period, Devils' goaltender Brennan was on his A game. With Boston having control of the zone for the first five minutes, goaltender Brennan held his own in the crease. Ultimately, with 7:30 left in the second period, the Bruins' first line would score their first goal of the contest as Center John Beecher's far side shot would beat Brennan.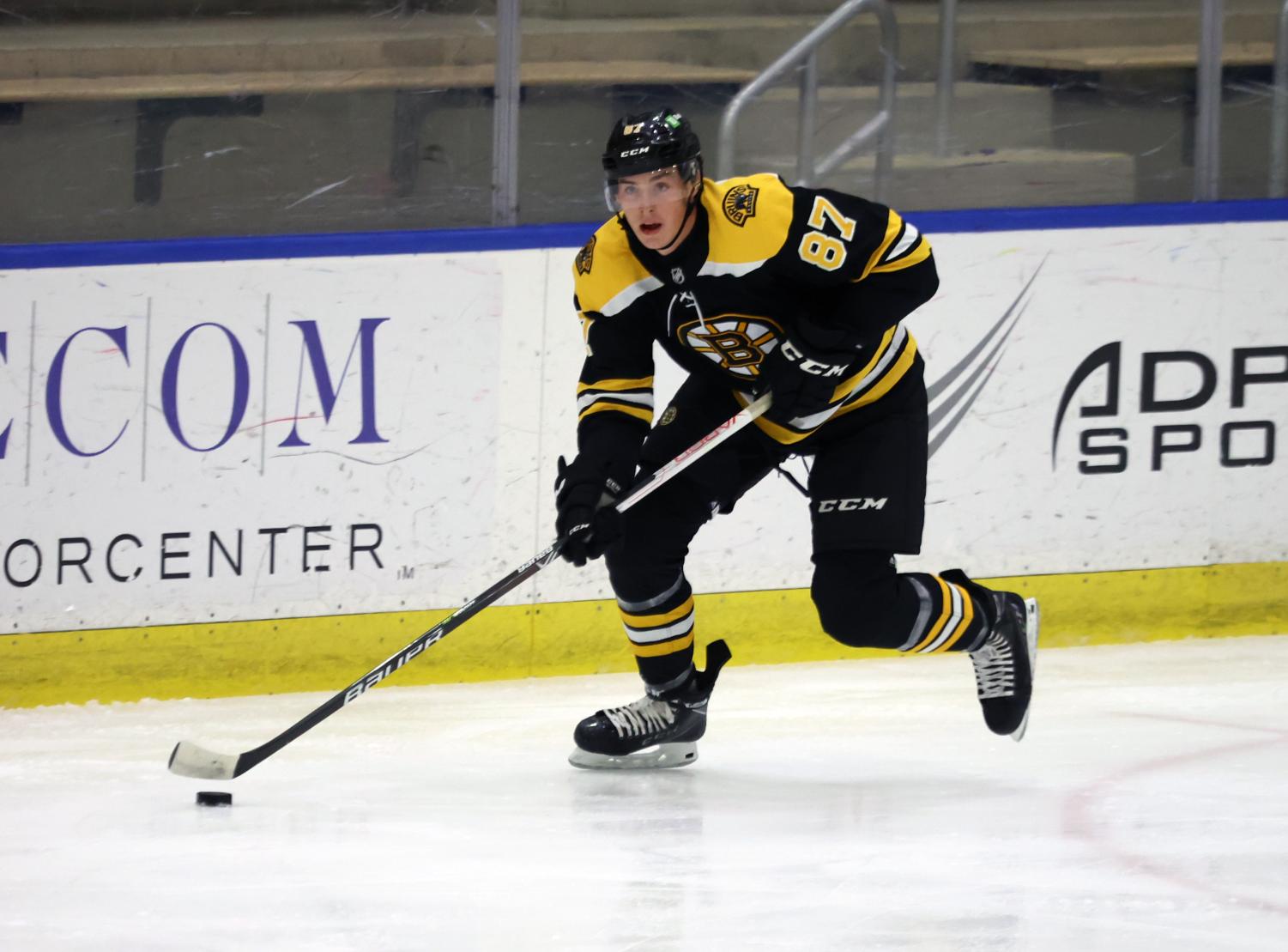 The tie would be short lived though, as less than a minute later, Josh Filmon of the Devils would clean up a rebound bringing the devils to a 2-1 lead midway through the second period.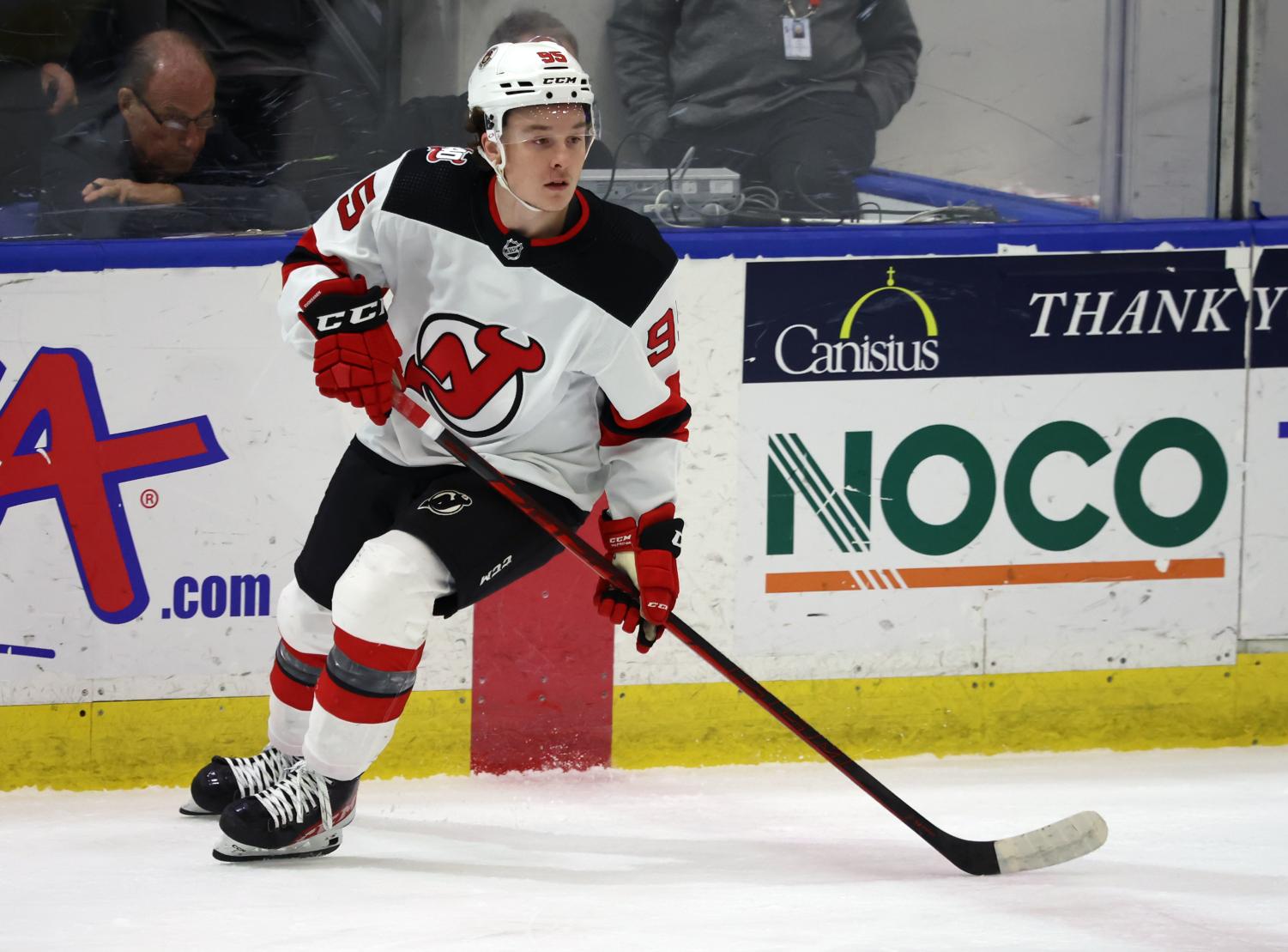 It wouldn't be until the last five minutes of the second period until the action picked up. Undeterred by the Devils' second goal, the Bruins scored on a shot from the point by Georgii Merkulov tying the game up at 2 a piece.
The third period wouldn't see any goals, but both goaltenders would stand on their heads to keep the game tied and send it into overtime.
Just as nail-biting as the third period, overtime saw both teams playing their most careful and mistake-free hockey. We would see more saves by both goaltenders and the defense would hold strong to force their final game into a shootout.
In classic hockey form, the shootout was the deciding factor in one team's fate. One team would pack up the bags for a long ride back home while the other team goes home with all smiles. While many hockey fans have their own opinions about the shootout, the shootout gives players one shot to prove their skill.
Although the Devils' goaltender would play well in the game, he couldn't find his footing in the shootout, with the Bruins winning with a shootout score of 2-0. The game's final score was 3-2 and both teams went home with much to think about.