Harborcenter acts as host for the 2022 Prospect Challenge
BUFFALO, N.Y. – This year, the Buffalo Sabres, along with five other teams, have put together the best four lines of National Hockey League Prospects to compete in a round-robin style tournament.
This gives prospects of each team the chance to prove their worth for a final roster position.
Making it to the NHL or any professional sporting league is no easy task, but for these players, it marks the final step in receiving a spot on an NHL roster.
I could make it to the Montreal vs. Ottawa game on Sunday and what I saw was special.
For many in Buffalo, hockey season cannot come any sooner. As we're all waiting for the first puck drop in late September, it's easy to overlook the moves that are going on all summer.
While the Sabres and many other teams are accustomed to hosting a development day for players and scouts, this Prospect Challenge is a much more realistic way to gauge how the players react when put in new situations.
When I heard there was a game on Sunday, I jumped at the opportunity to go check it out and take some pictures of the prospects.
Off the start, I was shocked to realize this wasn't a typical camp. This was pure hockey with all the in-betweens: checking, scoring, plenty of chirps and of course a fight.
Canadiens' defenseman Arber Xhekaj dropped the mits with a Senators' Prospects in the first period. After a few exchanges, Xhekaj landed a solid right hook- knocking out the Senators Prospect and sending him back to the dressing room for some fixing up.
Led by their #1 Draft Pick, Juraj Slavkovsky, the Canadians came out of the gate with a couple of unanswered first-period goals, including a power play goal by Emil Heineman. The Senators would fire back with a goal of their own. Undeterred, the Canadians kept the pressure on and began to net goal after goal for the entire game.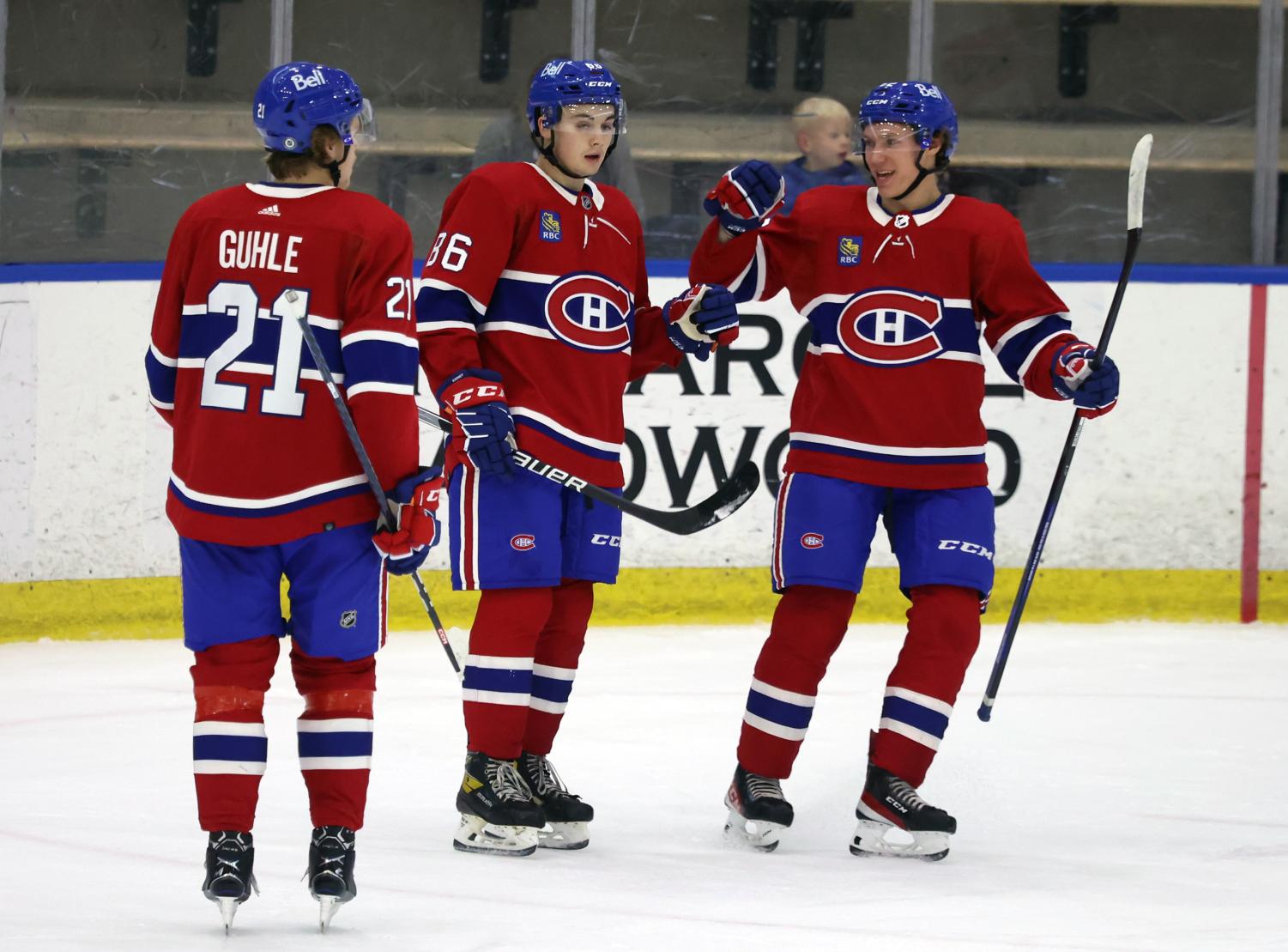 As the game progressed, you could see the Senators' prospects beginning to lose hope. As the score kept rising during the second period, you could tell that some of the life that was instilled in the team was beginning to fade.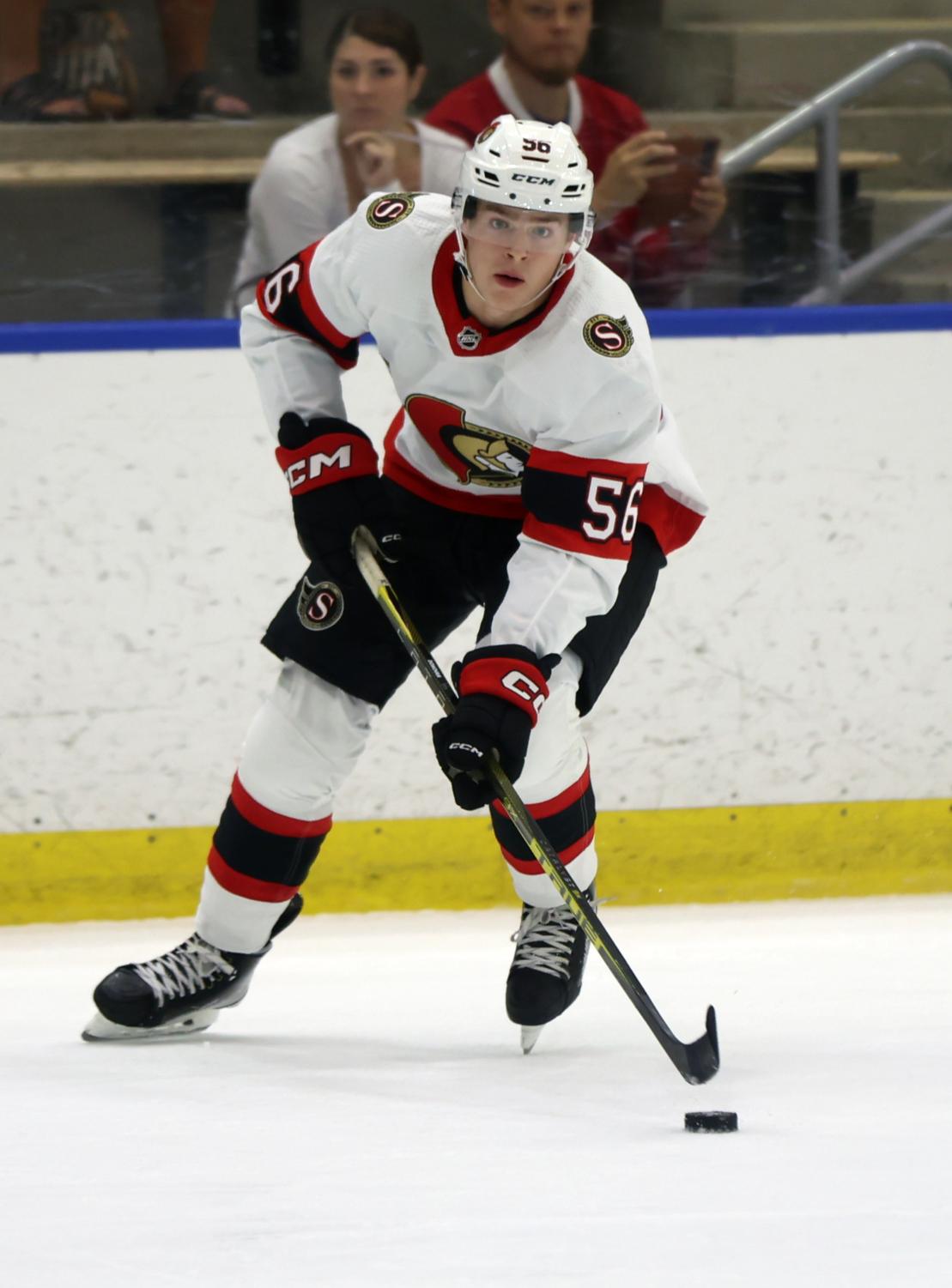 Even a goal in the third period couldn't motivate them enough to keep going. And to add insult to injury, with a few prospects out because of injuries, it was clear that the Senators didn't have the energy or fight to compete with the Canadians.
The game finished in a convincing 7-2 Canadians victory, with plenty of action to please the crowd.