WBNY's 'Battle of the Bands' makes a rocking return
Following a two-year absence, WBNY-FM's annual Battle of the Bands made its anticipated return Thursday, May 12 at Babeville's Ninth Ward.
The basement of the former church provided the right atmosphere for an event that celebrates and showcases the very active alternative music scene in Buffalo.
A near-capacity crowd further facilitated the energy of the room that was reflected by the four bands who graced the stage on a Thursday night.
For some it was the beginning of a musical journey, while it was an end for another. Here's the break down of each act:
Honorable mention: Arcana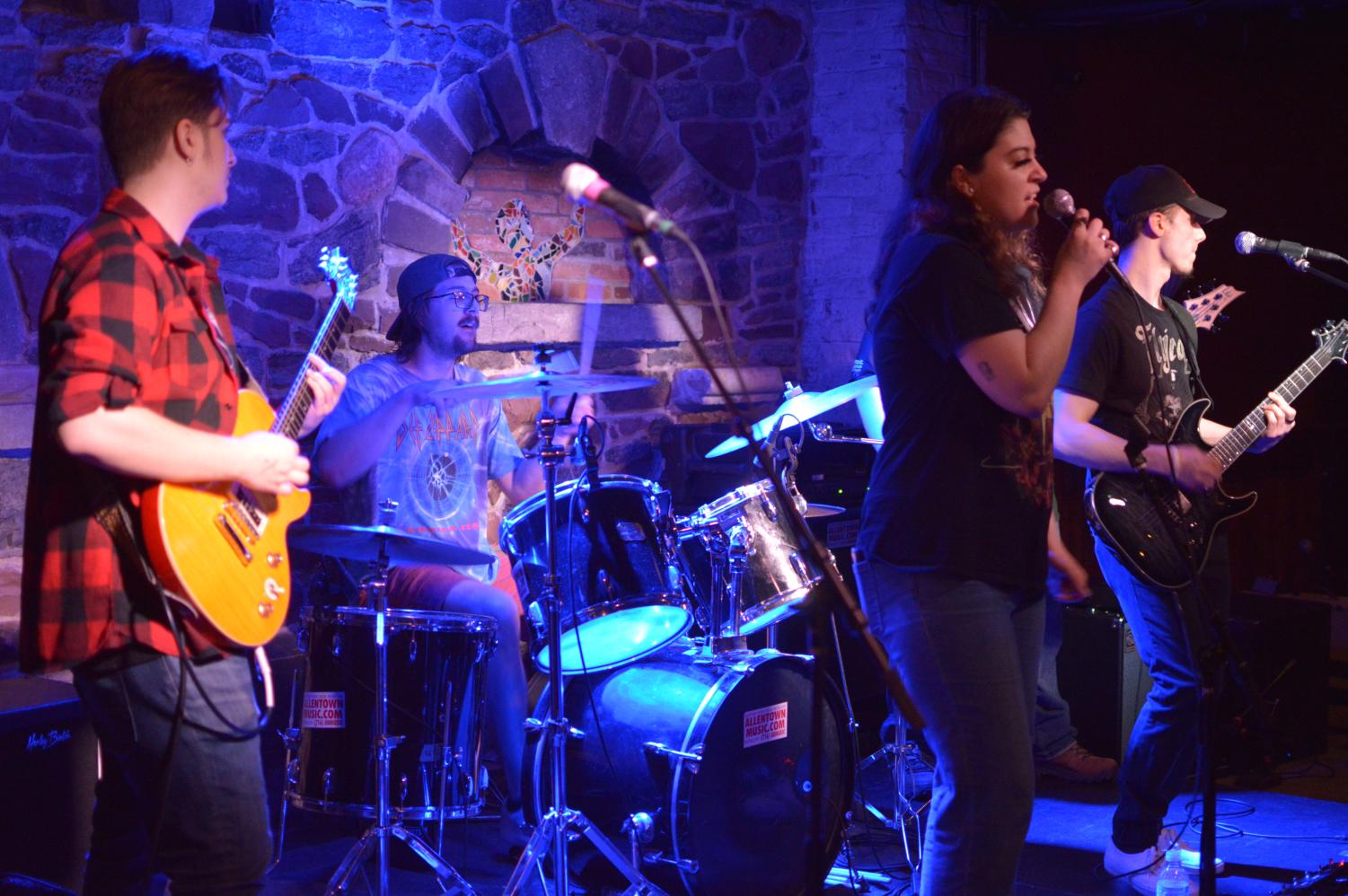 Being the last band to perform is no simple feat, especially when its your first live performance as a band. Enter Arcana, the final act to perform for the evening.
The five-piece hard rock band carried a thick and heavy sound that was augmented by dueling lead guitars and some complex time signatures.
The band understandably demonstrated some nerves at the beginning of their set, but gradually settled in as the performance went on.
Third place: Sundown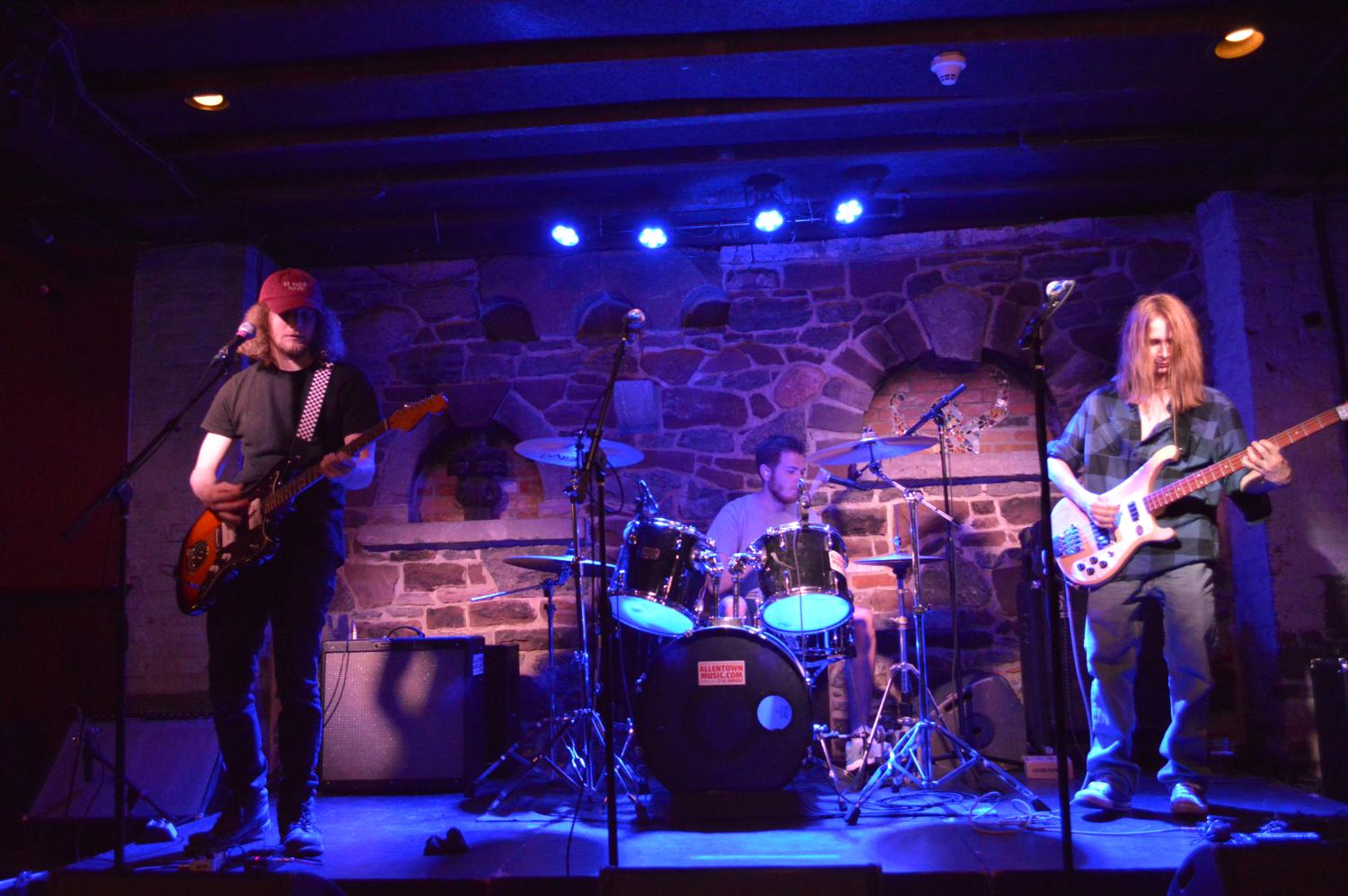 The three-piece alternative rock band effectively set the tone for the evening.
Jangly guitars, low-key melodies and solid rhythm section are the most stand out qualities to the band's sound.
The band's set featured a pair of mid-tempo, laid back, indie-styled songs along with a high energy closer, "Surfin' Suburbs," that primed the audience for the ensuing acts.
Second place: Kanuton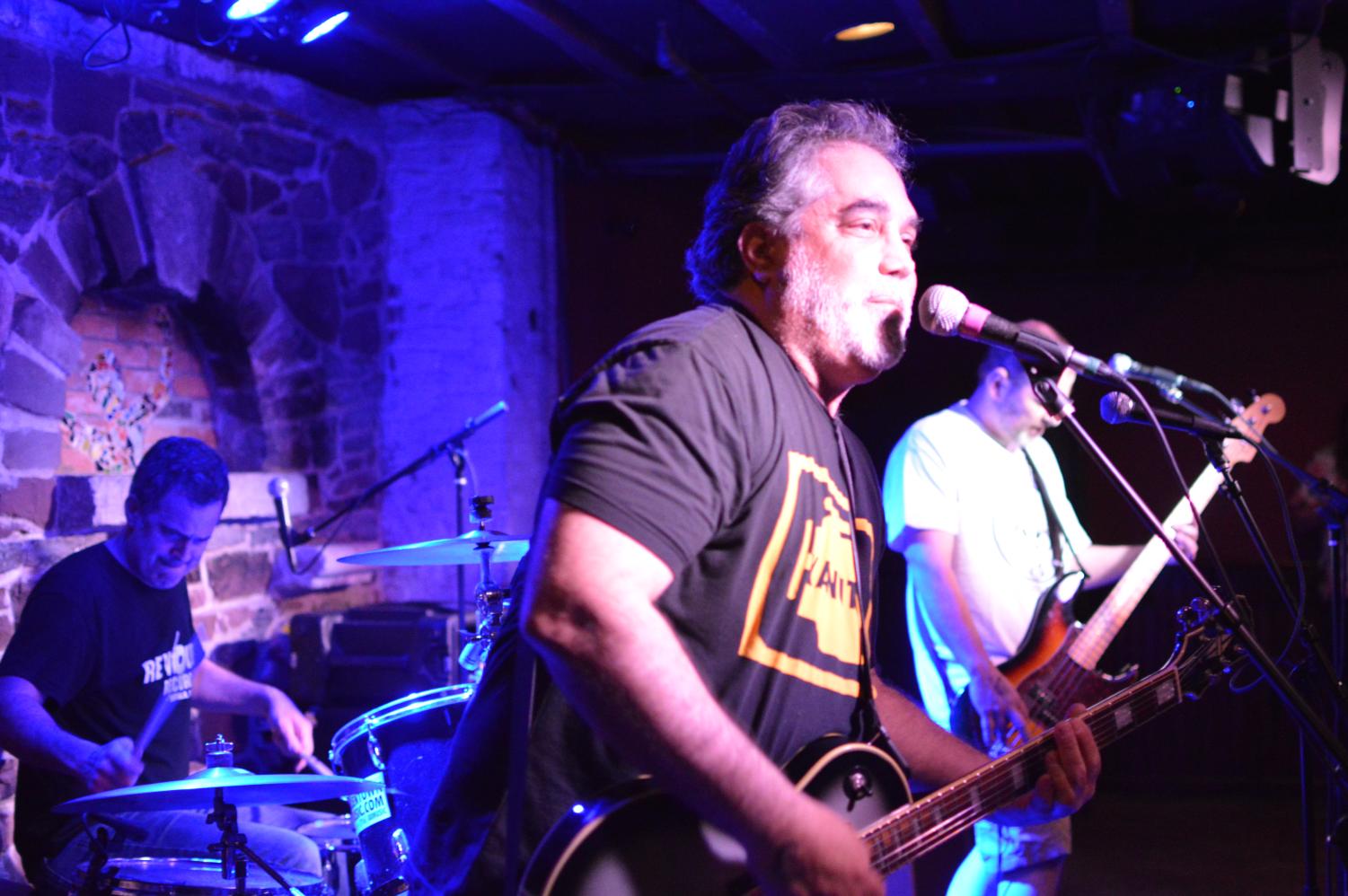 This three-piece punk outfit continued the energy of where Sundown left off.
As the elder statesmen of the evening, they moved around the stage with a sense of confidence.
The band's meat and potatoes style of punk rock was reminiscent of an MTV special of "Headbanger's Ball" that was able to keep the audience engaged.
First place: Atlas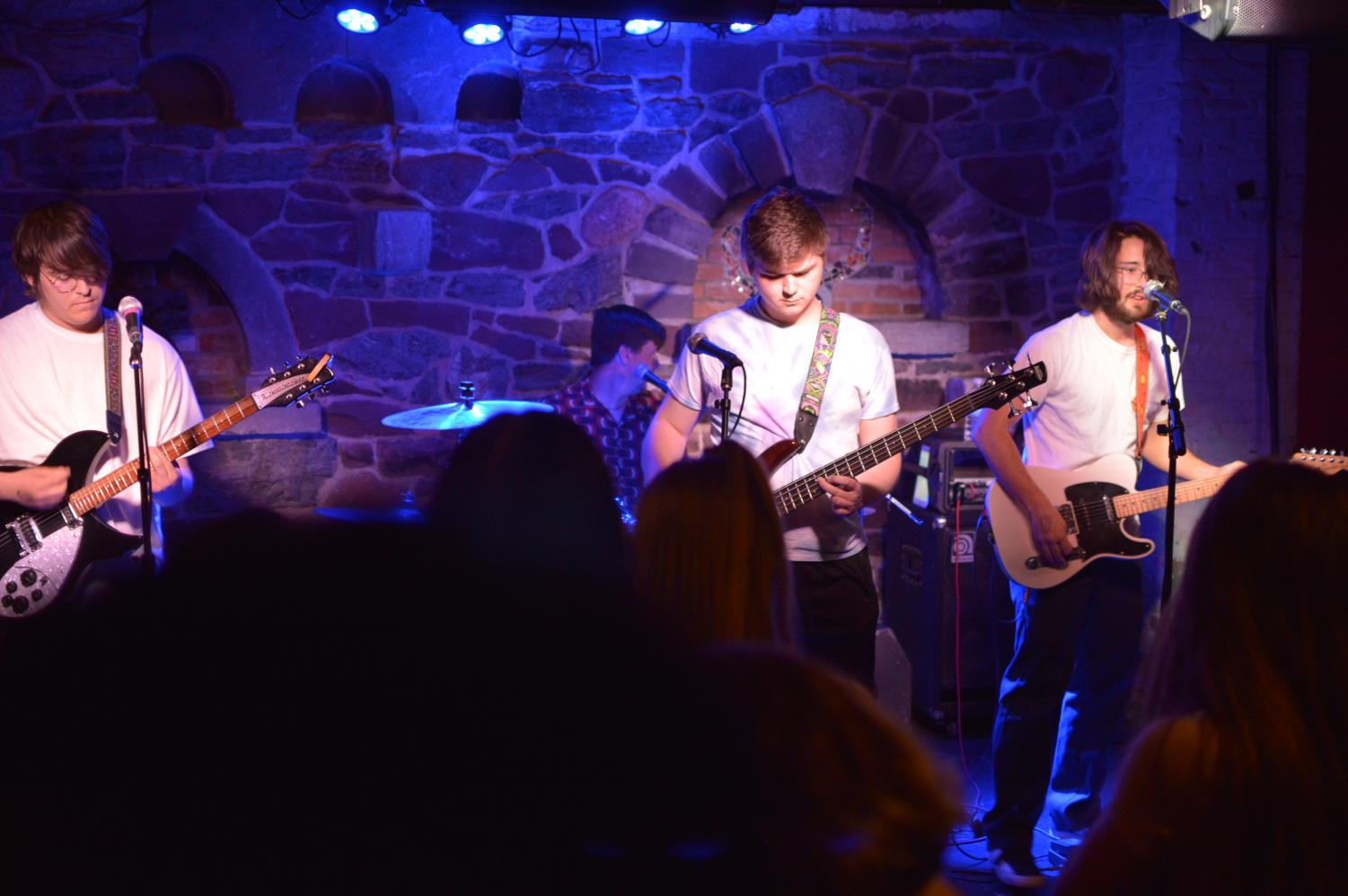 The four-piece alternative rock band proved to be the climax of the evening.
Their alternative rock stylings drew from various musical corners and influence with funk-type riffs, progressive song structures and melodic hooks.
Three of the band members split lead vocal duties and had strong voices that stood up on their own individually and collectively.
High energy interplay amongst the members of the band was reflected on the crowd as several moments received a pronounced enthusiasm for that near-capacity crowd.
Unfortunately, this would be the last performance for the band as they announced their breakup only a few days after winning competition.
Overall, Battle of the Bands proved to be a triumphant return for WBNY and provided the audience with a glimpse into the Buffalo alternative music scene.