SUNY Buffalo State College celebrates 22nd anniversary of the Center for China Studies
Buffalo State College Center for China Studies celebrated its 22nd anniversary last week with exhibits in the Student Union and Butler Library.
Because of the pandemic, as with many other school events, the center didn't get an opportunity to celebrate their 20th anniversary.
"Before the COVID-19 pandemic, we did some other kinds of activities like Chinese landscape painting and performances," said Peng Zhuang, a visiting scholar from Xinxiang University.
The mission of the center is "to promote and coordinate research, scholarly exchanges, academic programs and economic development with China," as well as offer an international perspective to students, faculty, staff and the general community in Western New York.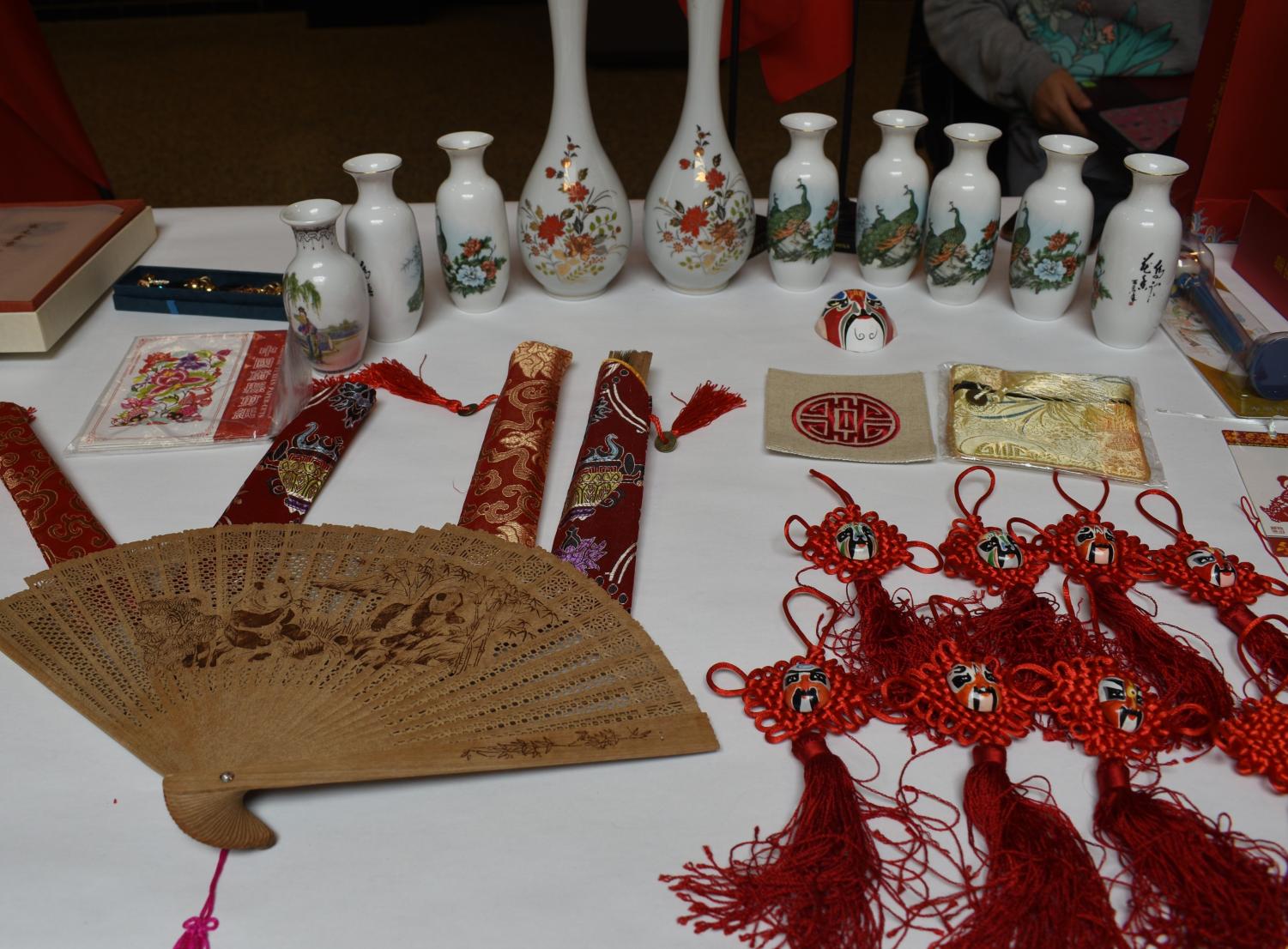 Zhuang has been in Buffalo for about a year and is originally from Henan, a province in Central China.
Dongquing Li, a visiting scholar from University at Buffalo who also helped present the table exhibit in the Student Union, shared his thoughts on mandating Asian American studies, legislation that has been passed by two states so far, Illinois being the first and New Jersey following.
"We see things from different angles. By sharing our cultures and our histories, then maybe we can try and understand each other more in the future," Li said.
This legislative action comes shortly after the anti-Asian American Pacific Islander rhetoric led to a rise in AAPI hate crimes.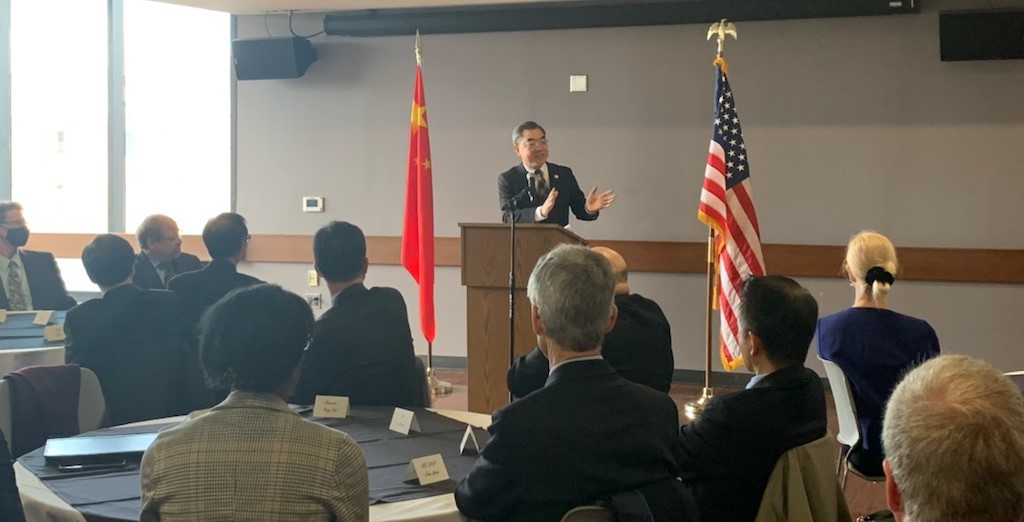 Li, who has been in Buffalo for six months and is originally from Sichuan, the second largest province in China, said that the Asian studies requirement can help broaden both teachers and students' horizons.
"We cannot just confront ourselves here in the U.S., and understand nothing of what is outside of the U.S.," he said.
To conclude the annual celebration, President Katherine Conway-Turner invited Consul General Huang Ping to speak at Buffalo State College on Friday.
This article is also featured on typeawaycait.blogspot.com!