Tune in tomorrow to "Conversations With Cait' episode 4: A discussion with Saladin Allah' on 91.3 WBNY-FM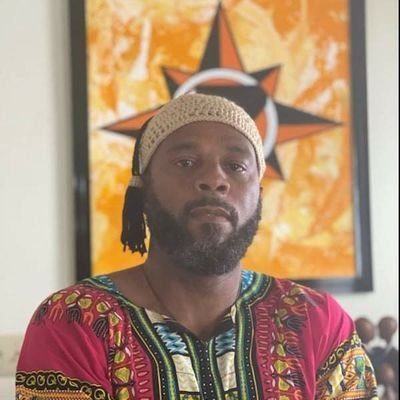 Tune in tomorrow at 5 p.m. on 91.3 WBNY-FM for "Conversations With Cait," for a discussion with Saladin Allah, the third-great grandson of underground railroad Freedom Seeker Josiah Henson whom Harriet Beecher Stowe used as the primary narrative for her famous 19th century novel, "Uncle Tom's Cabin."
In this episode, he shares the story of his third-great grandfather and as an educator, discusses the importance of acknowledging our histories, the future of the youth and education getting mixed up in the game of politics.
Stay tuned for the recap article!
For updates, follow @cait_malilay_writes on Instagram.
This article is also featured on typeawaycait.blogspot.com!