The Buffalo Bills select Carlos Basham and Spencer Brown at the end of day two of the draft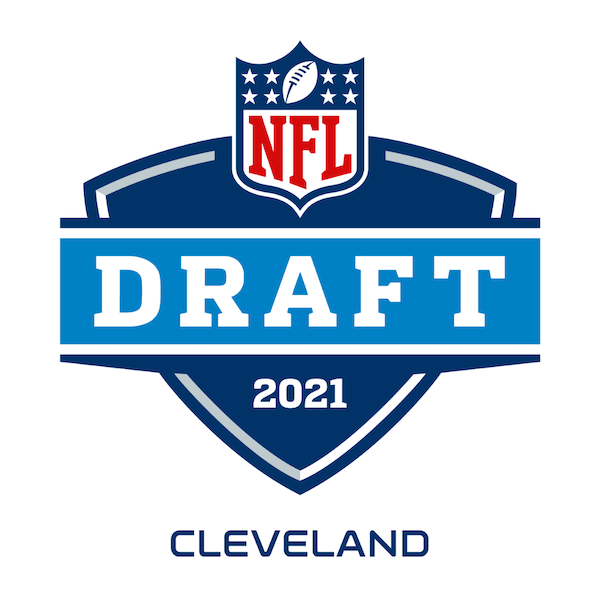 Thursday night, April, 30 ended for the Bills by picking up Defensive End Carlos Basham and offensive tackle Spencer Brown.
The Bills selected Basham out of Wake Forest University, with the 61st selection in the second round. Basham is the second defensive end that was selected by the Bills, followed by Gregory Rousseau in the first round.
Basham is a two-time all ACC conference player and has accumulated over 20.5 sacks over his career at Wake Forest.
Senior draft analysis Charlie Campbell from Walter Football had this to say on Basham's draft profile.
"Basham brings in the pass rush is his ability to move inside to tackle in the sub package," said Campbell. "He has the strength to battle guards, and his speed provides a mismatch on the inside of the line."
With Basham's versatility as a defensive end, he should make an immediate impact as a rotational player this season.
The second pick for the Buffalo Bills was Offensive Tackle Spencer Brown who comes out of the Northern Iowa University.
Brown is a third-round pick that offers depth for the tackle position. Brown offers huge size at 6 foot 8 inches and the athleticism to come with it, Brown has great footwork, strong footwork, and great lateral quickness.
From the Bills virtual press conference, Spencer Brown said Buffalo was the right fit for him
"Growing up on a farm in Lenox and then Northern Iowa and just coming to a blue-collar city and being a part of Bills Mafia is about perfect for a kid from small-town Iowa," said Brown.
With day two concluded, the Bills look forward to closing out the draft with some more good picks during day three of the draft, which features rounds 4 through 7.