Return to the Roar: The Record Member Bio's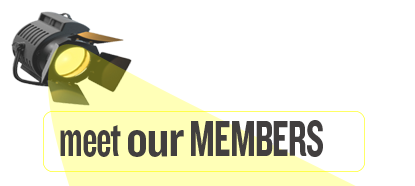 Welcome! To Return to the Roar series, where members of the Buffalo State "The Record" have interviewed students and faculty about the return to in person classes next semester. Members asked questions such as, "What is your take on the school vaccines?" or "What are you most excited about for the upcoming semester?" The Record would like to thank all students and faculty for their words. Enjoy our final series of the semester!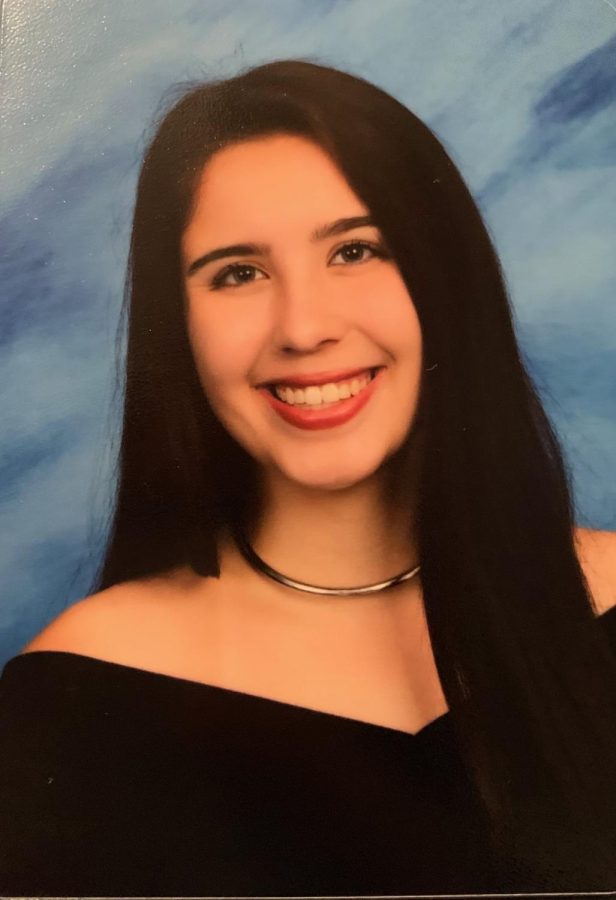 NATALIE MALOY (PRESIDENT):
Hello, I am Natalie Maloy. I am currently a Sophomore here at Buffalo State. I am a double major in both Communications and Psychology. I became president for the school newspaper, "The Record", my second semester freshman year and I am honored to be in this position. I love to learn and make sense out of the world in my course work and worked extremely hard to be where I am today. My dream is to have my own tv show but my first was to have a podcast. It called "Talking About the Taboo" , Check it out on Spotify. Here is to more successful years!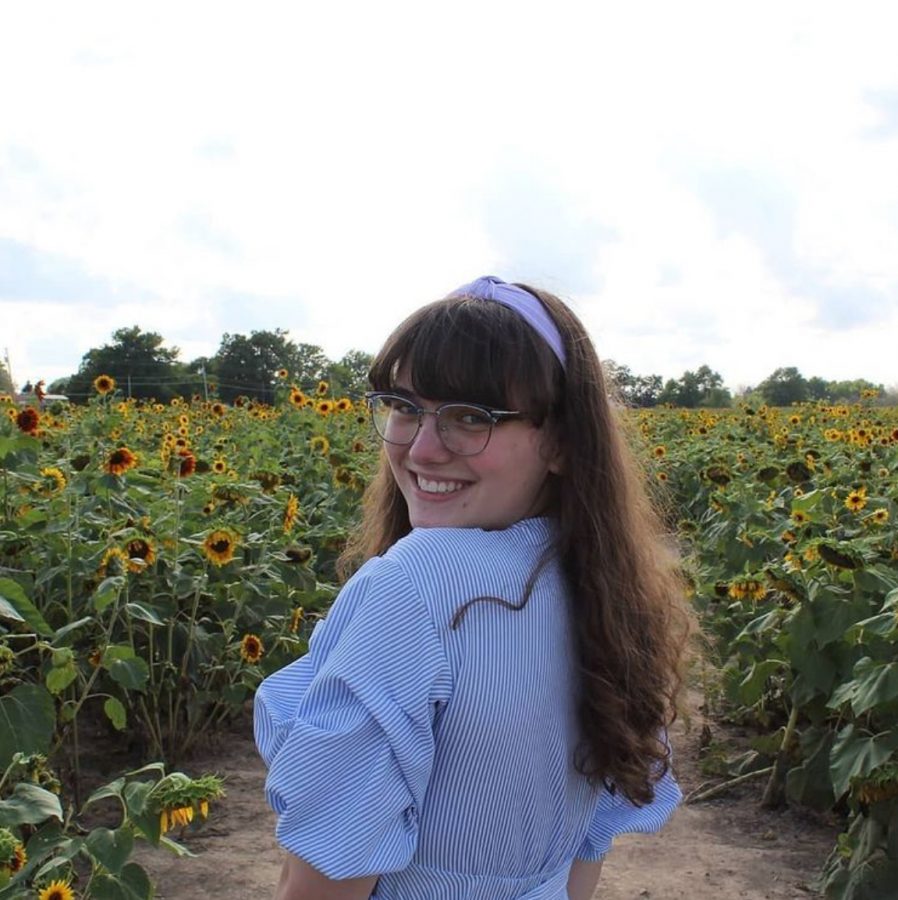 SHAVONNE PUCULA (VICE PRESIDENT):
Hello! I'm Shavonne Pucula and I'm 19 years old. I'm currently a junior at Buffalo State with a major in communications and a minor in environmental biology. I'm going for a PhD in linguistics and plan to travel. I've been to 7 countries in mid Europe and I know how to play 7 instruments. I love animals and plants and reading and writing!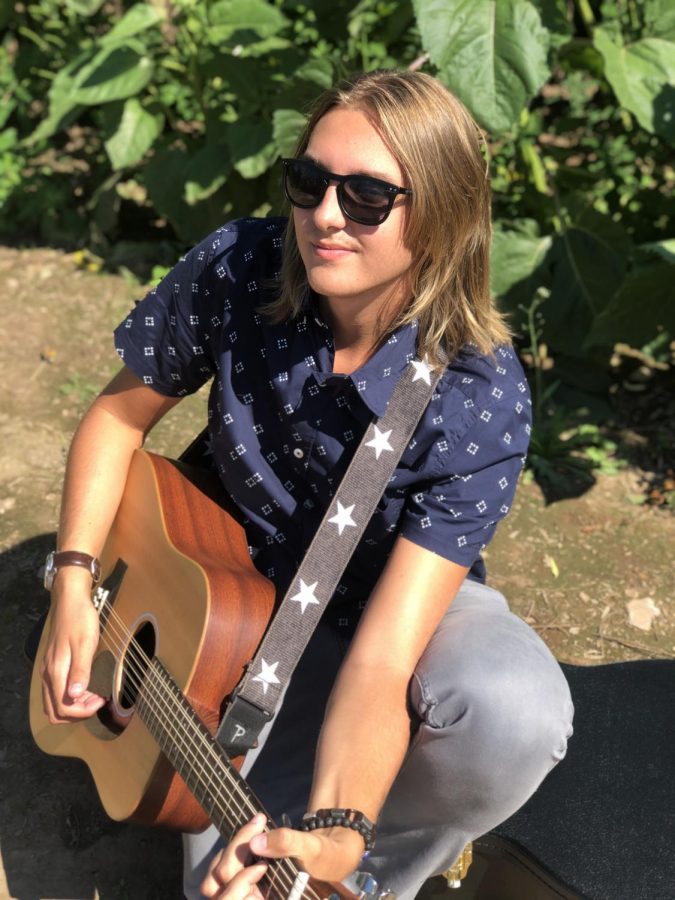 Thomas Tedesco (TREASURER/CULTURE EDITOR):
My name is Thomas Tedesco. I am a second year Journalism major and Digital Music Production minor. Music is my passion, which led me to my role here. I started with The Record my first semester as a music writer and moved up to Culture Editor my second semester, then took on the role as treasurer in my third semester. I am also a musician and the lead vocalist and guitarist of the group Tedesco Knows Best. Our debut EP, "All Around Us", is available on all digital platforms, on CD and is currently in rotation on 91.3 FM WBNY.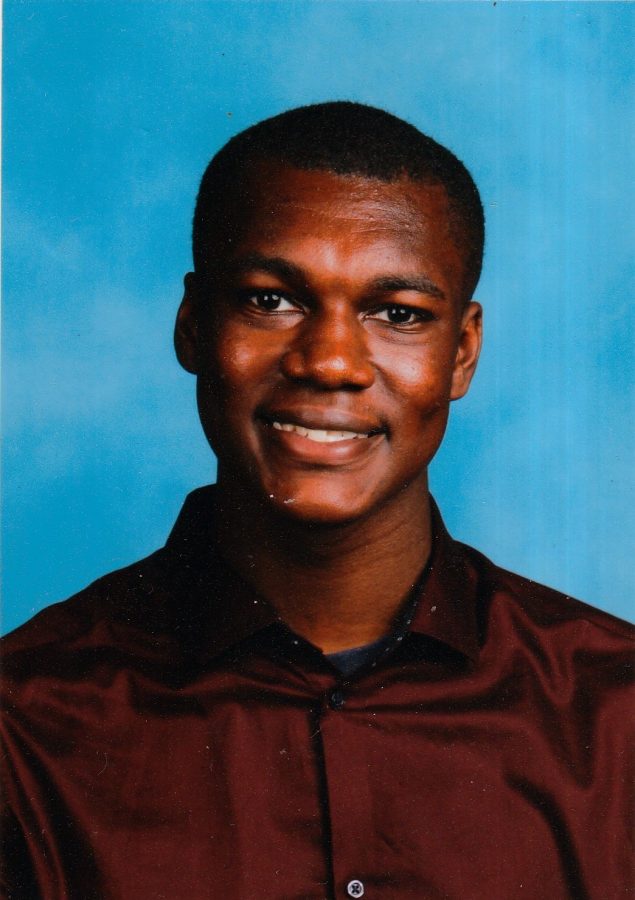 ELIJAH ROBINSON (OPINION EDITOR):
My name is Elijah Robinson. I major in Journalism with a minor in writing. I'm currently in my junior year. When I started at The Record, I was the secretary, then I moved up to the opinion editor. Writing is my passion, and that has led me here. I'm also the General Manager and Music Director at 91.3 WBNY.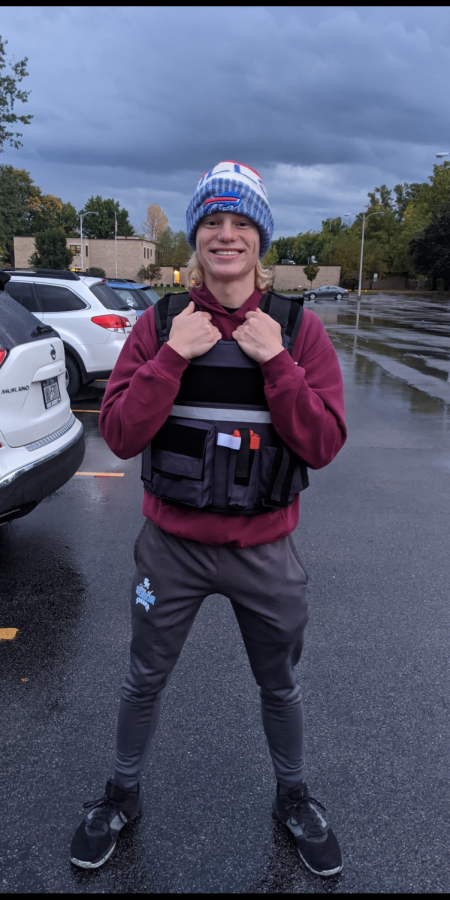 Daniel May (SPORTS EDITOR):
Hello, all!. My name is Daniel May and I am the sports editor here at The Record. I am a freshman at Buffalo State. To say the least, this is not how I pictured my first year of college. However, I haven't let covid stop me from having fun. In addition to The Record, I also co-host a sports talk show on 91.3 WBNY and hold the position of Vice President of Public Relations for the United Students Government. I can't wait for my next three years!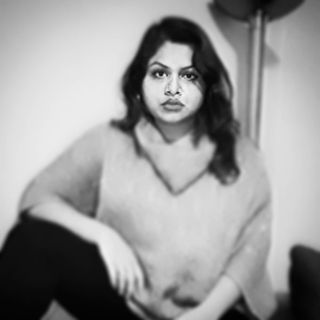 Rifa Tasfia (SOCIAL MEDIA EDITOR):
*Intern
Hello. I am currently a Senior here at Buffalo State. I am majoring in Journalism and have a minor in Public Relations. I am currently interning for the Buffalo State College newspaper, "The Record". I work as a Social Media Editor, which is usually posting our staff writes's stories on social media, such as Facebook, Instagram, and Twitter.
I love copywriting and can create my own articles by altering other people's stories. I love binge-watching tv shows while snacking on chicken wings and pizza. My aim in life is to move to California and work with all the celebrities. I want to be rich enough to travel the world in luxury, videotape my experience, and share it on my YouTube channel.
Here is a link to it, like my videos and subscribe!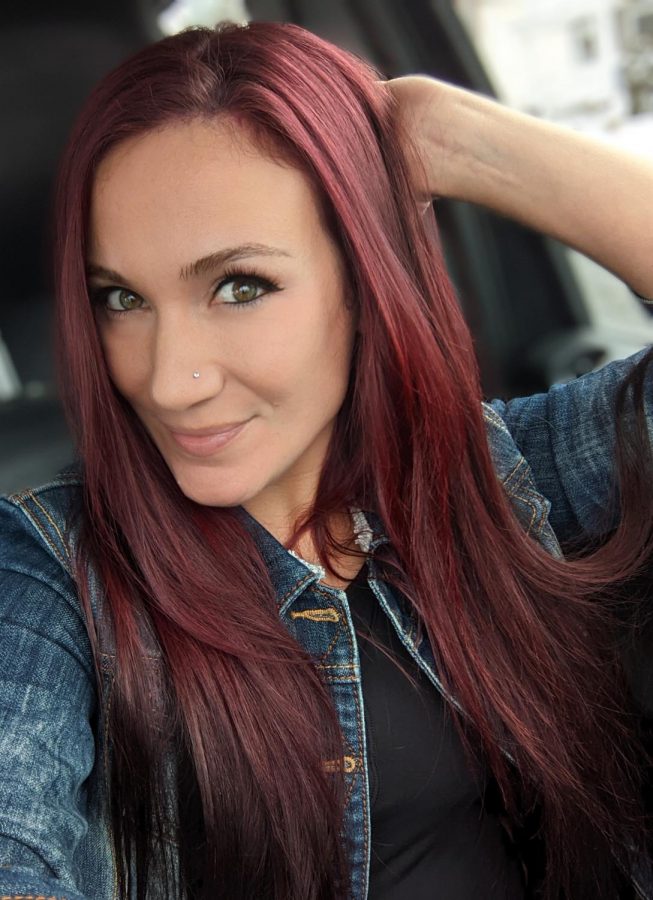 ANGELA CAICO (CURVED EDITOR):
I am a Journalism major, minoring in Leadership. When I'm not working as an Uber driver, I love hanging out with my teenage daughter, cruising around the city in my Jeep Wrangler, or drinking wine with friends. I like to try out a new restaurant each week (open to suggestions!) and I have a crazy obsession with The Rocky Horror Picture Show.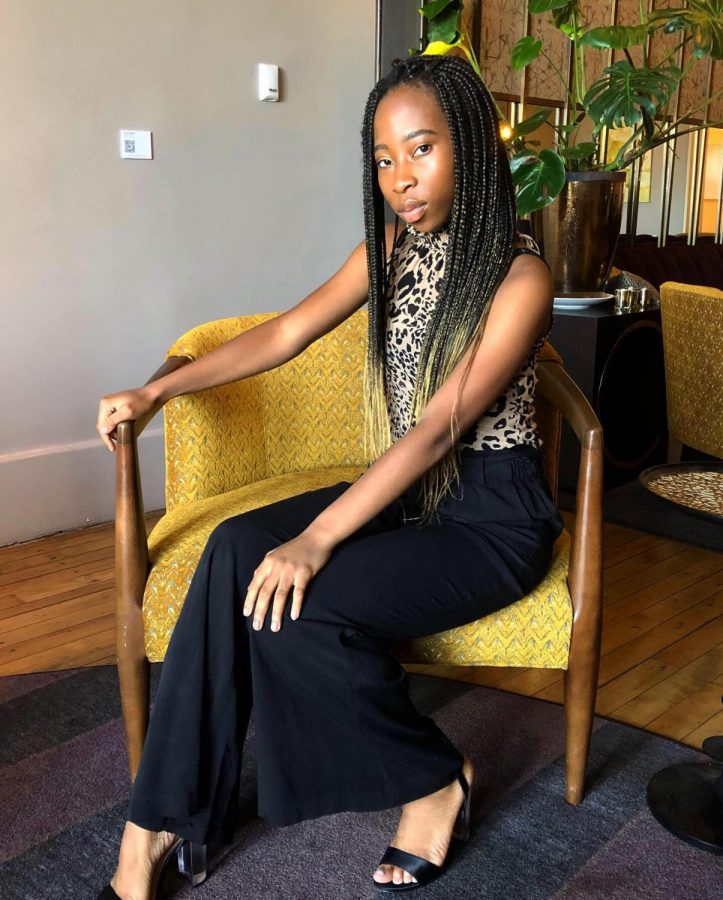 Danielle Graham (ASSCIATE NEWS EDITOR):
Hi, my name is Danielle Graham and I am the Associate News Editor for The Record. I'm a sophomore majoring as a Broadcast Journalist. I currently hold the position as the President of BSC-TV and I have my own news show Bengal News!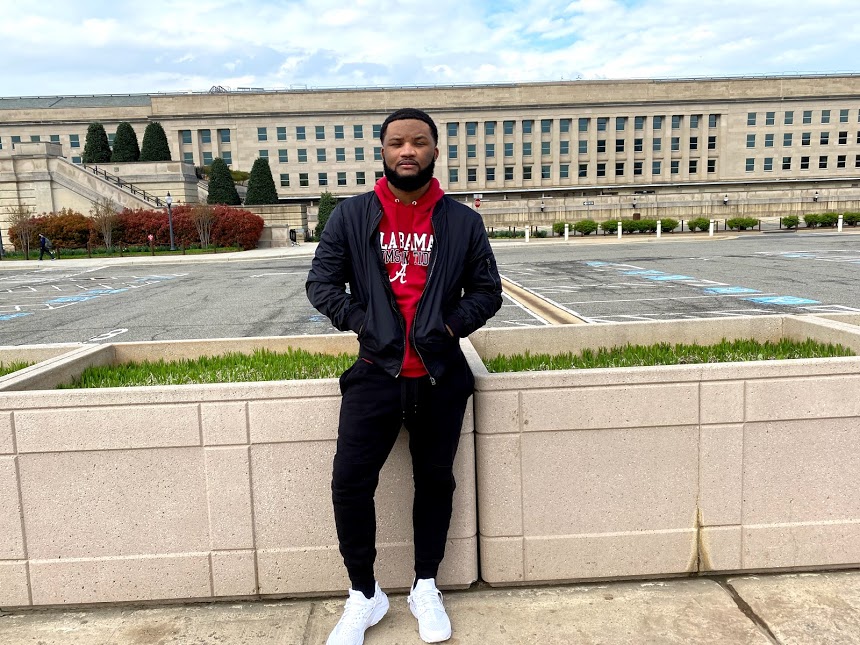 Jerick Hall (STAFF WRITER):
My name is Jerick Hall and I'm currently a junior at Buffalo State College that is majoring in communications. I'm a sportswriter for the record and a content creator that streams on multiple platforms, such as YouTube, Spotify, and Soundcloud. I've developed a passion for content creating and podcasting over the last couple of years, I love to interact with all types of viewers and debate about certain sports topics.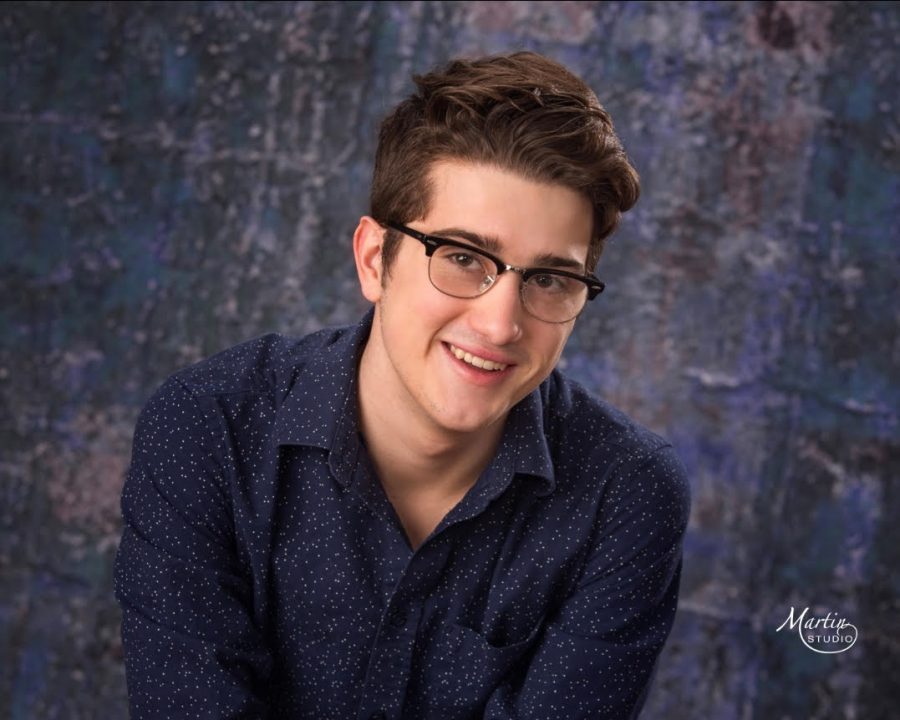 Joseph Scordo (STAFF WRITER):
This is the end of my first semester as a transfer student to Buffalo State. I am a junior and I study media production.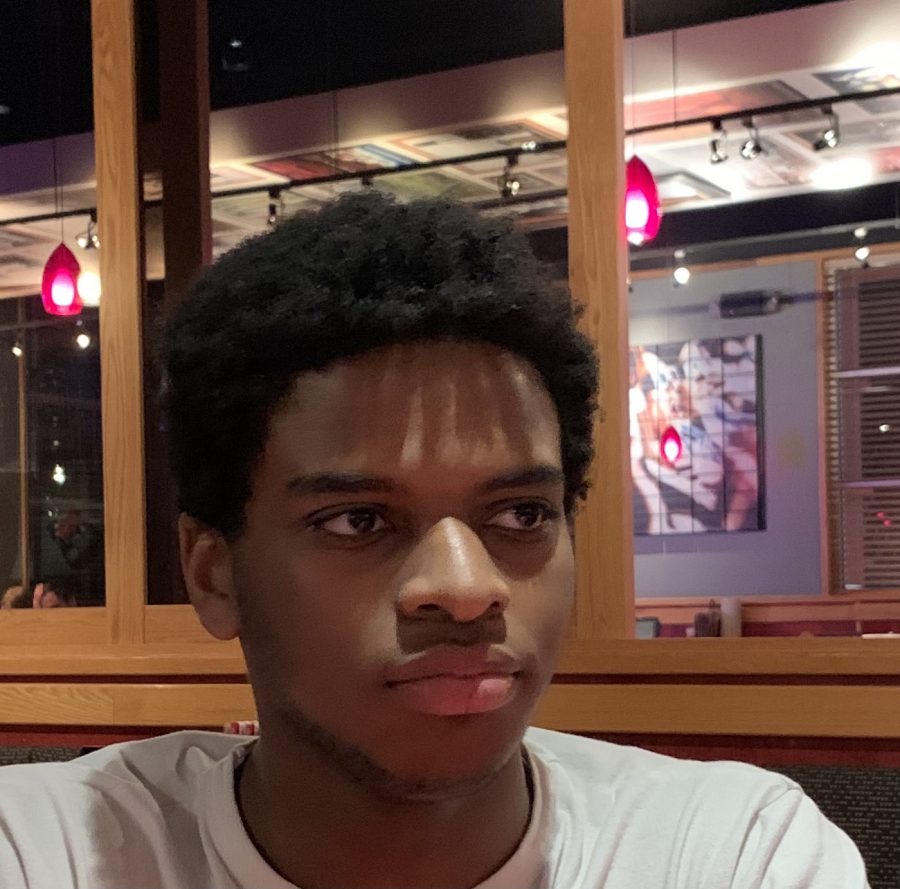 Dillon O'Connor (STAFF WRITER):
I'm a communications major. I'm a sophomore and writer for The Record. I mostly review and write about movies and music. I currently have a series reviewing horror movies based on upcoming holidays and events.