Kesha headlines SUNY Virtual Music Festival
Get ready for SUNYFEST – your first (virtual) music festival of the season, featuring Kesha and AJR this weekend on Saturday, April 24! The online concert will also include performances from fellow students at over 40 campuses across New York State.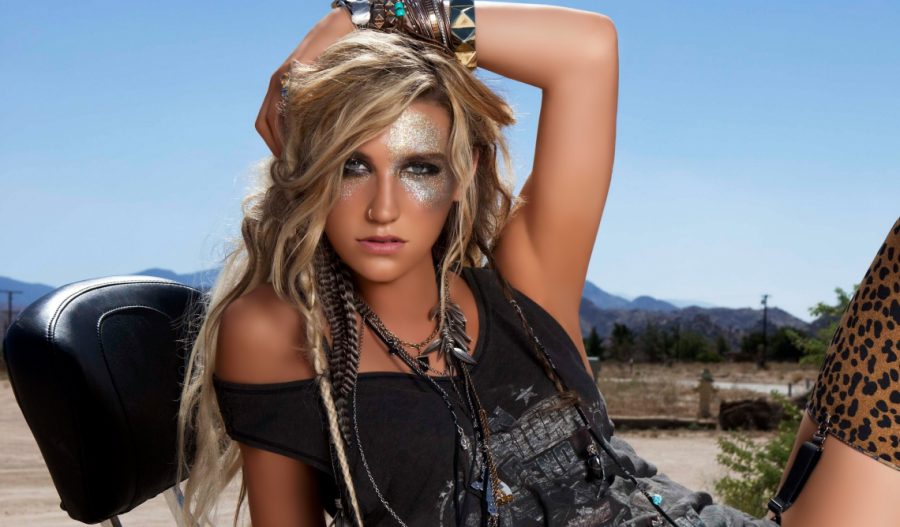 Kesha's new album High Road is out now, but you might remember her for several nostalgic hits including "Tick-Tock" and "Die Young".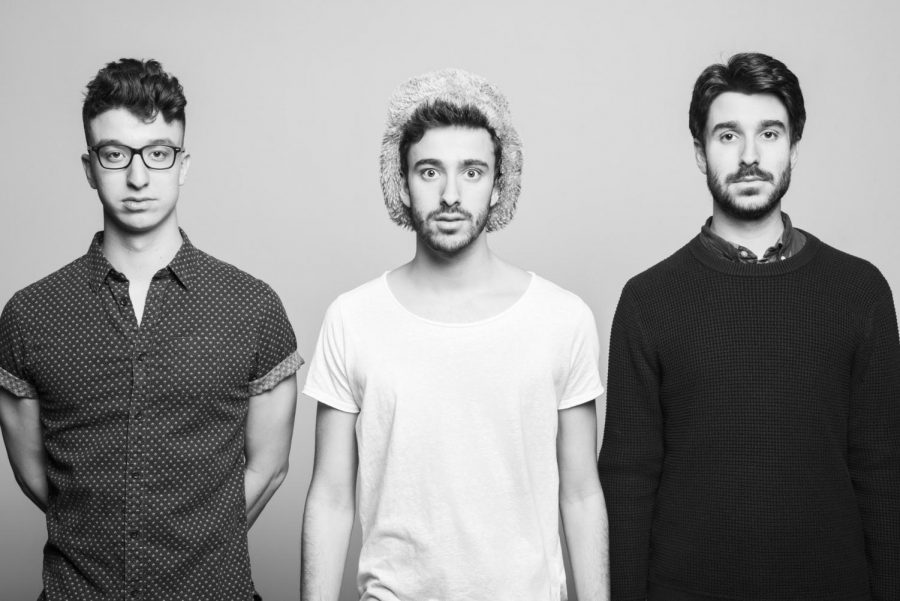 Brothers Adam, Jack and Ryan make up the indie pop trio AJR, climbing to the top with songs such as "Bang!" and "I'm Ready".
The event is free to attend for SUNY students. Get your ticket, tell your friends! Grab your snacks, drinks and pets and get the party started in the comfort of your own home!
Tick-tock on the clock, but the (virtual) party don't stop! See you there!