Calling all booklovers! Save The Strand!
One of New York City's most iconic bookstores, The Strand, is at risk for going out of business due to the pandemic, according to the owner Nancy Bass Wyden.
"Our revenue has dropped nearly 70 percent compared to last year, and the loans and cash reserves that have kept us afloat these past months are depleted," The Strand tweeted.
Standing three generations strong, The Strand opened in 1927 as one of the 48 bookstores on Fourth Ave., six blocks of which were then known as "Book Row," and was founded by Ben Bass, Wyden's grandfather.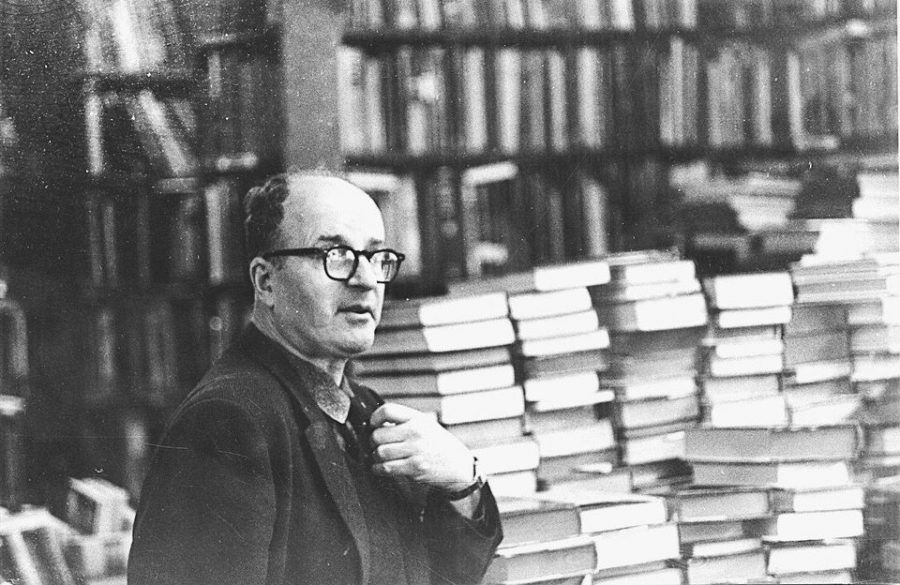 Bass named it after the "London street where avant-garde writers like Thackeray, Dickens and Mill once gathered and interesting book publishers thrived," according to the website.
The last of the original 48 bookstores of  "Book Row," The Strand sells used, new, and rare books of various genres.
Many people have lined up outside of its main location at 828 Broadway and 12th St. in support while others have used the hashtag #SaveTheStrand to spread the word.
English majors, bibliophiles, lovers of New York City and residents, it is our moral obligation to save this place that's been there for us and our bookish needs!