Report mental health, harassment, academic, or physical well-being concerns at Buffalo State College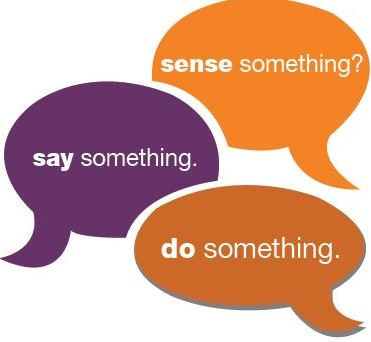 Did you know there is a place where you can report mental health, harassment, academic, or physical well-being concerns about yourself or others attending Buffalo State college?
Dean of Students and the committee chair of Care Team, Sarah Young, says that the team receives about 40 to 50 reports per semester. The most common being mental health concerns.
They also receive reports from students concerned about the basic needs of their classmates, including things like not having access to food, shelter, or money for books. Some students report issues with or concerns about their roommates.
"Are there trends going on that we can try to get ahead of and be proactive on?" said Young.
Although a report may seem small, such as 'student is never prepared for class', it could lead to a more significant underlying issue of simply not having the proper resources available to them.
To report concerns about these and other issues such as disruptive behavior, sexual assault, and Covid-19 risks, you can fill out a Student Care Form at
https://pavesuite.com/BuffaloState/PublicPortal/ConcerningIncident
For more urgent mental health concerns you can contact the Behavioral Intervention Team which includes Young, the University Police Department, the counseling center director, and a Care Team member.
More information can be found at
https://deanofstudents.buffalostate.edu/care-team.
While the Care Team is a helpful tool for getting your concerns efficiently addressed and resolved, remember it is not a substitute for emergencies. If an issue requires immediate attention please call the University Police Department which is available 24/7 at 716- 878-6333.