Buffalo Bandits Captain Steve Priolo travels the best way he knows how, by van
"We realized the places we wanted to go don't have hotel rooms," Priolo said.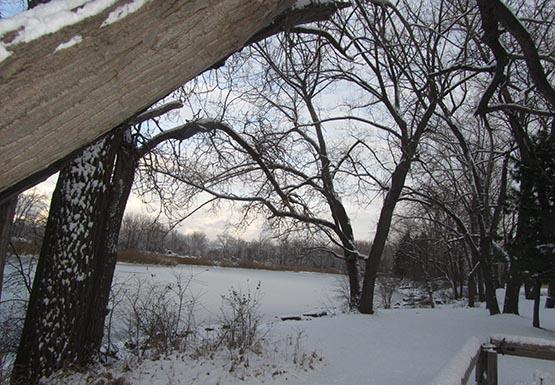 Starting at a young age, we're bombarded with the infamous question, "What do you want to be when you grow up?"
The question only gets harder with age.
A professional athlete? A world traveler? Why not both?
"I've always been into travel," said Steve Priolo, adventure vagabond and team captain of the Buffalo Bandits.
"When I graduated high school and made enough money, I took off to Australia for three months living out of my backpack. I traveled the whole country," Priolo said.
He said his love for nature stemmed from a prolific life of camping as he grew up. However, he says he was rarely able to venture beyond his hometown of St. Catharines, in Ontario, Canada.
Fast forward to June of 2018, where Priolo has wed with his adventure partner-in-crime, Jacqueline.
"She's crazy," he laughed. A former university hockey player, mountain-marathon runner, and outdoor enthusiast, Priolo credits her for his introduction to ice climbing.
"In order to climb as much as possible, you have to sleep by the rocks," Priolo said.
So together, they travel compactly by van, parking off-the-beaten-path, ready for whatever nature has in store.
But what leads one to live out of a van?
"We realized the places we wanted to go don't have hotel rooms," Priolo said.
He explained that in order to live such a life, you had to let go of the stigma that it meant you were poor.
"To me, it made me wealthy, it gave me the freedom," he said.
Passion is fuel, be it for the van, or for life.
"[Living in a van] allows you to release your grip on material objects, and grasp experience," said Priolo.