President Katherine Conway-Turner is a firm Easter Bunny believer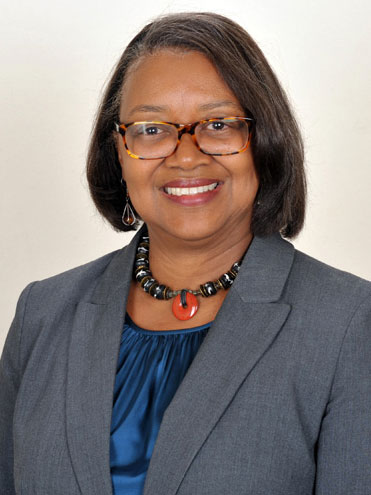 This morning Katherine Conway-Turner claims she came face to face with the easter bunny on Buffalo State campus.
"I was going for an early morning walk when I came across something moving inside of the student union." Conway-Turner said. "I know people may not believe me but this really did happen."
Conway-Turner says this was not the first time that she has encountered a mythical creature.
"When I was 22 years old I was up late studying for finals during my spring semester and I found a Unicorn." Conway-Turner said. "Then when I was in my 30s I was able to meet a leprechaun."
The leprechaun Conway-Turner says took her to see his pot of gold. "I guess I am just naturally attracting these magical beings."
When she was younger she didn't want anyone to know because she was scared that they wouldn't continue to show up. She explained that originally she believed that they were trusting her to keep them secret.
"I thought they were trying to hide themselves on purpose and that I was one of the few they wanted to reveal themselves to." Conway-Turner said. "Then I started looking into conspiracy theories about the creatures I had met."
This was what prompted her to make a club here at Buffalo State for those who also believe or have come in contact with other creatures.
The club wanted to keep their identities private but were able to talk about the club.
"I would encourage people to come to the meetings. We do not like to take names because that makes some people uncomfortable with the subject of our meetings." The president of the club said who is referred to as Lina.
"We will be having a meeting tomorrow in Bulger 2E at 9pm. And we would like to encourage anyone who is interested in coming in."
Conway Turner says that she will talk to students teachers about giving the students extra credit for attending the meeting.
The news isn't fake…but today it is. This story is part of our annual April Fool's coverage, The Wreckard. It's not true. It's not factual. It's all in good fun.
Happy April Fool's Day!