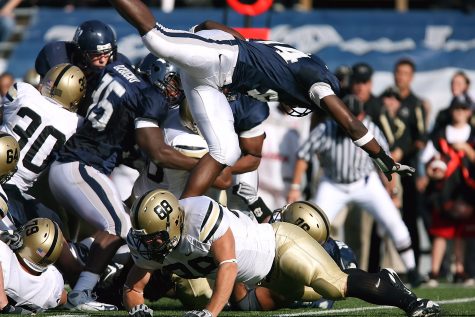 Timothy Diamond, Contributor
April 10, 2017
Filed under Column, Recent Stories, SPORTS
Not all concussions are willingly reported. The biggest problem surrounding concussions is underreporting – and it's often not the player's own fault. Sometimes, coaches and parents preach toughness and urge youth athletes to return to the game after injury. Nowadays, there are individuals...