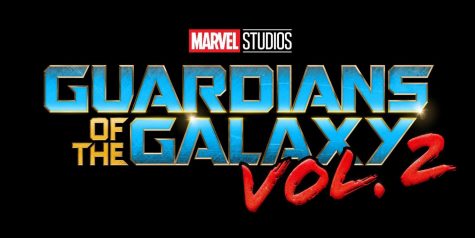 Reuben Wolf, Arts Editor
May 5, 2017
Filed under Arts & Entertainment, CULTURE, Reviews
It may sound like sacrilege now, but I did not care much for the first Guardians of the Galaxy, which became a huge hit in 2014.  The energetic, colorful, vibrant film was touted as a breath of fresh air by many.  But to this critic, it was just another story about a rag-tag team of anti-heroes who come tog...