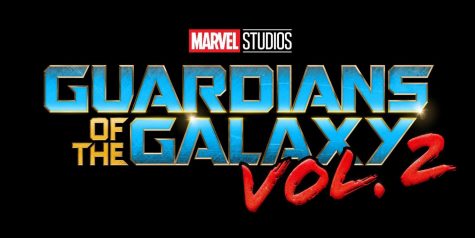 Reuben Wolf, Arts Editor
May 5, 2017
Filed under Arts & Entertainment, CULTURE, Reviews
It may sound like sacrilege now, but I did not care much for the first Guardians of the Galaxy, which became a huge hit in 2014.  The energetic, colorful, vibrant film was touted as a breath of fresh air by many.  But to this critic, it was just another story about a rag-tag team of anti-heroes who come tog...
Tony Callens, Associate Sports Editor
March 9, 2016
Filed under Columns, OPINION, Recent Stories
In grade school English, we are taught different approaches to writing. You could start a narrative by jumping right into the action, which is great for a more exiting, fast-paced story. The opening shot of "Star Wars: A New Hope" with Princess Leia's ship, the Tantive IV, being chased across...