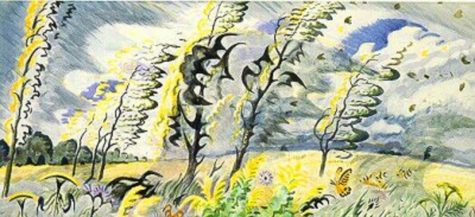 Reuben Wolf, Arts Editor
April 24, 2017
Filed under Arts & Entertainment, CULTURE
This coming Sunday will represent the fifty-first anniversary of the opening of the Kenan Gallery in Lockport, New York. The gallery will forever have Buffalo State ties in that the first exhibit to be housed at the gallery were works by Charles Burchfield, otherwise known as one-half the namesake...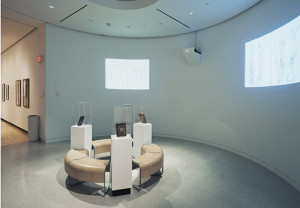 Samantha Wulff, Associate Culture Editor
October 9, 2013
Filed under Arts & Entertainment, CULTURE, Showcase
Current Burchfield Penney Art Center exhibitions By Design and Evidence of Intent give viewers a glimpse into the life of Charles E. Burchfield like never before. The works and the way in which they are assembled document the transition of young Burchfield from designer to artist, with most works be...