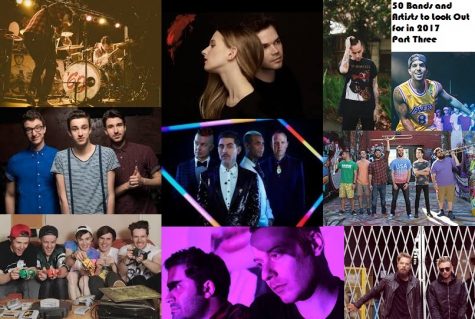 Chris Prenatt, Contributing Writer
April 30, 2017
Filed under Arts & Entertainment, CULTURE
Although a third of 2017 is behind us, there is still plenty of music to come. While most of you might be listening to your favorite bands from years ago, don't sleep on the up-and-coming talent out there that you aren't paying enough attention to. Over the course of five weeks, The Record will introduce...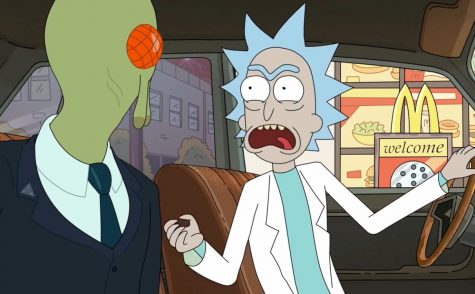 Chris Prenatt, Contributing Writer
April 22, 2017
Filed under Column
Who would've guessed that a TV show would make people care so much for sauce? That's what Rick and Morty, a popular series on Adult Swim, did. In the long awaited season 3 premiere, "The Rickshank Redemption,"  Rick Sanchez, it is revealed that Sanchez's mission for all of his scie...