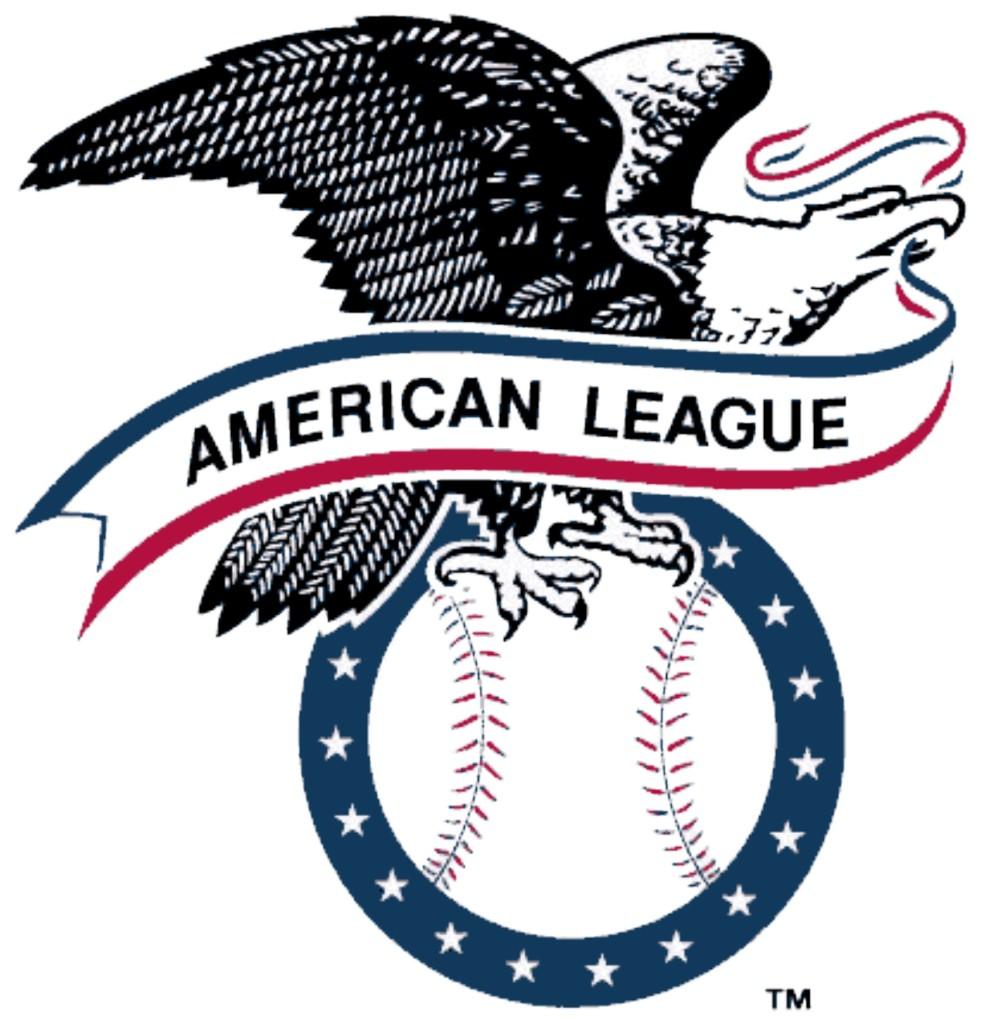 The AL West's teams each improved last year and everyone benefited from it. Even though the Astros were the worst team in the division, giving the entire teams like the A's and the Rangers a little extra padding in the standings, they are still in the midst of their rebuild. They are in all likelihood going to be the cellar dwellers again this year. With players like Chris Carter, Jose Altuve, Dexter Fowler and youngster Jonathan Villar, there should be some excitement this year in Houston. Astros fans should be patient because with the way their rebuild is going they could be a dangerous team by 2016 or 2017.
The Mariners emptied their piggy banks this offseason, making a big splash in the free agent market by signing former Yankees second baseman Robinson. Even though the Mariners grabbed an elite player in Cano, they will still struggle in 2014. It was rumored that Cano asked the front office to improve their hitting before spring training even started. Even though they might struggle scoring runs, Seattle has a great starting rotation, led by perennial Cy Young-candidate Felix Hernandez. While the Mariners should have solid pitching, the question remains, can they stay healthy and finally get their bats going?
Meanwhile, the Angels could barely keep their heads above water last season. They struggled greatly after suffering many injuries throughout 2013. With a fresh start, Los Angeles can win this division by a landslide.  2013 was a down year for sluggers Albert Pujols and Josh Hamilton. It wasn't too long ago they were considered among the best players in the game, so a renaissance can't be ruled out.
The Rangers are going to be the big dogs of the division along with Oakland. Texas made plenty of moves upgrading some of the holes they had that held them back in 2013. With the additions of Shin-Soo Choo and Prince Fielder, the team should have a formidable offense.
The A's may have finally shaken their 'under the radar' label by winning the AL West in back-to-back years, but that doesn't mean it will be easy for them to win it for a third straight time. The team took some chances with pitcher Scott Kazmir and Jim Johnson, but the key as it was last year will be the growth of their young pitching staff, led by 24-year old Opening Day starter Sonny Gray.
Division Winners
AL :
West – Rangers
East – Yankees
Central – Tigers
NL:
West- Dodgers
East – Braves
Central – Pirates
World Series – Braves vs Yankees
Winner: Yankees
Cy Young : Max Scherzer
AL MVP – Mike Trout
NL MVP – Paul Goldschmidt