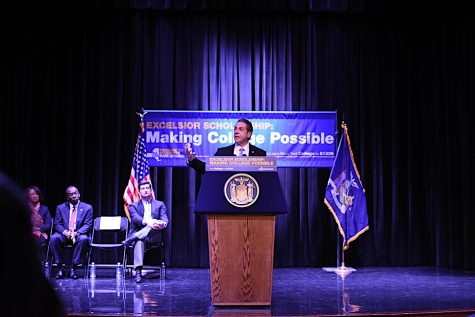 Brian Harrell, Reporter
April 13, 2017
Filed under Economics, OPINION, Politics, Recent Stories, Showcase, Society
Education has become somewhat of a specter here in America. There is a notion that everyone should be wasting time pursuing tax-funded fraud degrees that don't guarantee you a fast food job resulting in un-payable loans. The education system has implemented a Sallie Mae mob-style hospitality. Navient...