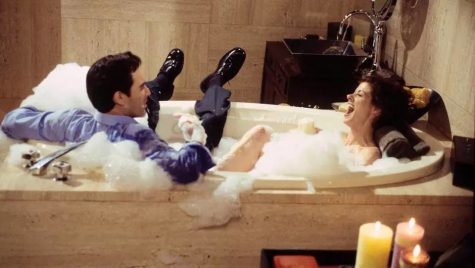 Edwin J. Viera, Columnist
April 17, 2017
Filed under Columns, OPINION, Society, Television
One of the most important parts of life is television and one important part of television is the sitcom. Through the magic of comedy, sitcoms allow people to learn about some of the major issues. One major issue that sitcoms manage to express is the evolution of sexuality. Through the relationships...
Daniel Flynn, Reporter
February 24, 2016
Filed under Columns, OPINION, Recent Stories
We are living in the era of identity politics. At no time in our social history has more emphasis been placed on individualism, and self-identification. We all want to feel like individuals, and we all identify as something. I identify as a gay man in order to inform people that I am in the minority...