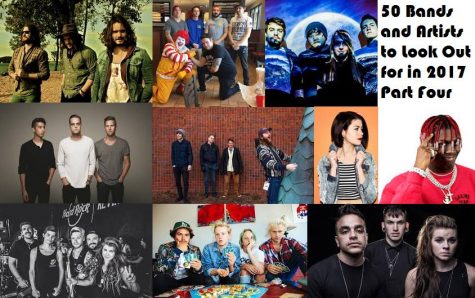 Chris Prenatt, Contributing Writer
May 8, 2017
Filed under Arts & Entertainment, CULTURE
Although a third of 2017 is behind us, there is still plenty of music to come. While most of you might be listening to your favorite bands from years ago, don't sleep on the up-and-coming talent out there that you aren't paying enough attention to. Over the course of five weeks, The Record will introduce...
Joseph Morganti, Reporter
October 18, 2016
Filed under City, NEWS, Recent Stories
The Buffalo Philharmonic Orchestra (BPO) concert season is starting, and it includes a student pass deal. For $30, any student younger than 30 can purchase a pass that will entitle them to attend unlimited Classics and Pops concerts all season long. Individual concert tickets are also available to students...