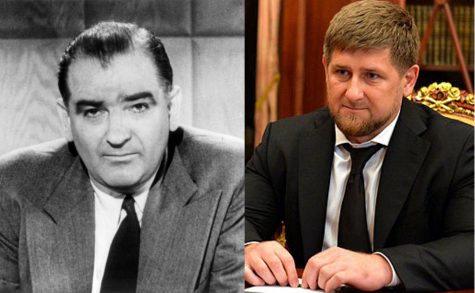 Edwin J. Viera, Columnist
April 27, 2017
Filed under Columns, OPINION, Politics, Recent Stories, Society
During the 1950s Junior Senator of Wisconsin, Joseph McCarthy, generated fear in the American minds because of the threats of communism. He led people to believe that anyone around them could be a Russian spy. Another part of this witch-hunt called the Red Scare, is the Lavender Scare. The Lavender...