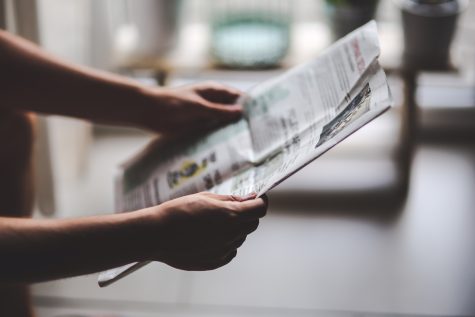 Dan Almasi, Executive Editor
April 12, 2017
Filed under City & Region, NEWS, OPINION, Recent Stories, Showcase, Society
It's no secret that journalism is in a bad place, but still, too few understand how bad it truly is, and even fewer fully grasp the potential ramifications of insufficient news coverage on affected communities. Journalism on a local level is no longer profitable in its current business model. In...