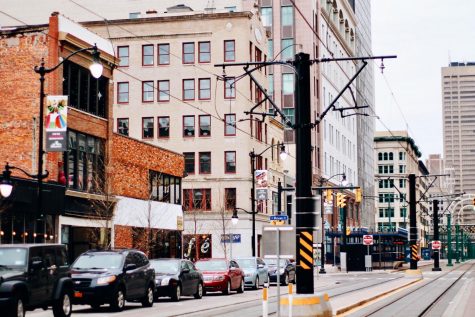 Francesca Bond, Social Media Editor
May 9, 2017
Filed under City, NEWS, Recent Stories, Showcase
Chances are, if you live in Buffalo, you've heard the adage before -- "Everyone always comes back." What is it that brings people back to Buffalo? Is it family? Food? The fact that winter lasts about eight months? For a city that has seen its fair share of hardships -- from sports teams with losi...