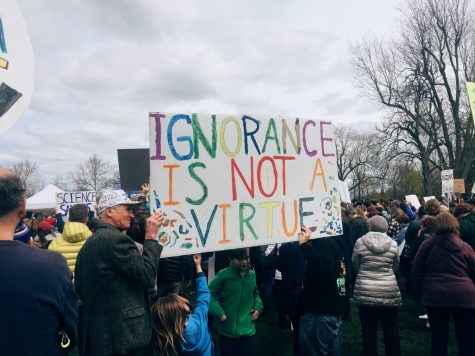 Francesca Bond, Social Media Editor
April 22, 2017
Filed under City, NEWS, Recent Stories, Showcase
Thousands of science lovers came out in droves in cities all over the country to march for science, and Buffalo was no exception. The city's march took place today at Soldier's Circle and ended with a rally in Delaware Park. The goal of the march, according to the Buffalo March for Science's website,...