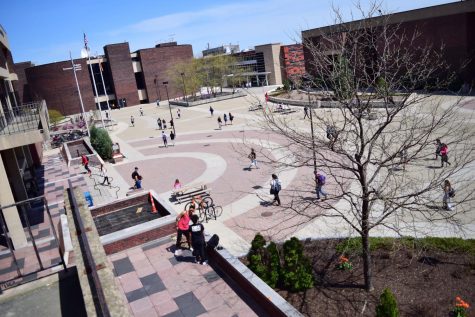 Dan Almasi, Executive Editor
May 10, 2017
Filed under Column, Columns, Editorials, OPINION, Recent Stories, Showcase
Buffalo State has a very unique social fabric. There's a social rift everyone knows is there, but most walk right around it. The rift is well-defined and extends deeper than race. Buffalo State seems pretty diverse, right? It's not. Buffalo State has two main student demographics: Buffalo area...