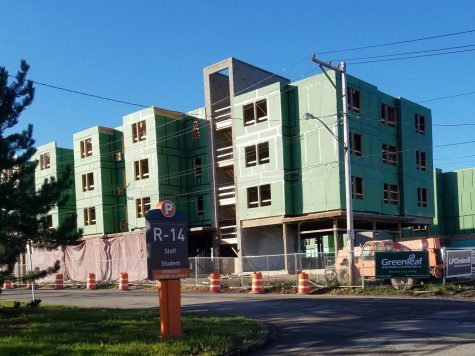 Edwin J. Viera, Columnist
May 3, 2017
Filed under City & Region, Columns, OPINION, Recent Stories, Student Experience
Campus Walk is the newest building at Buffalo State, and it is primarily being used to house the seniors that are being forced off of campus. Seniors are leaving the campus because of a new residence life rule. "Beginning next academic year, Fall 2017, senior standing students (90 credits or more) wi...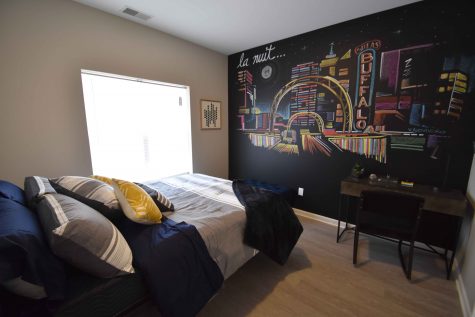 Nadiya Roache, Reporter
February 14, 2017
Filed under Campus, City, NEWS, Recent Stories, Showcase
The nearby off-campus housing options for Buffalo State students are set to get quite an upgrade. A new housing development called Monarch 716 has been in progress on Buffalo's west side, just a few blocks from Buffalo State, for just over a year. The high-end apartments will be ready for student...