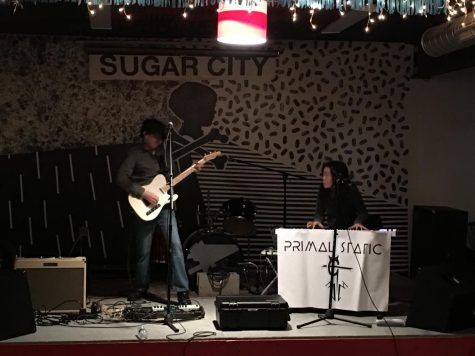 Reuben Wolf, Arts Editor
May 15, 2017
Filed under Arts & Entertainment, CULTURE, Reviews
In the midst of their tour promoting their latest EP, Panstylistic, Primal Static decided to drop in at Buffalo's DIY art space Sugar City (1239 Niagara St.). The band played alongside other acts such as Orange Friction, The Good Neighbors, and Johnny and the Man Kids. Hailing from Austin, Texas, P...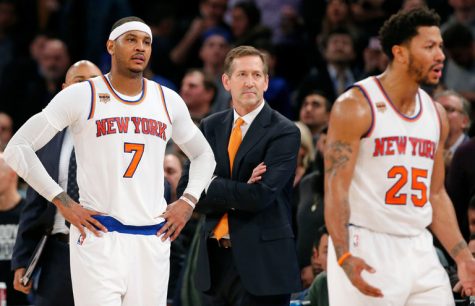 Emmanuel Rodriguez, Staff Writer
February 10, 2017
Filed under Column, Recent Stories, SPORTS
"Manny, what's the matter?" It seems like this question is asked to me every night now. I won't get into my personal life, because, well it's personal. But there is something that really irks me. In the words of the great Peter Griffin: "You know what really grinds my gears?" It is the circus...