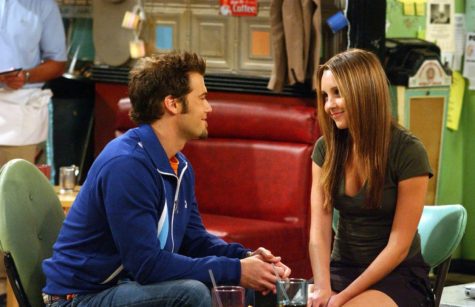 Edwin J. Viera, Columnist
April 9, 2017
Filed under Columns, OPINION, Recent Stories, Television
In many sitcoms, the idea of romance can be a central element of the plot, but oftentimes the romantic side can take over the entire show and distract from any of the other plots of the show. Though this can drive the conflict of a show, it takes away from that comical element of the show. In some instance...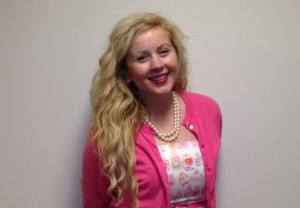 Colleen Young, Associate Culture Editor
October 9, 2013
Filed under Columns, Recent Stories
Live from New York — it's Miley's night! The infamous Miley Cyrus was the host and musical guest on "Saturday Night Live" over the weekend. Cyrus entertained SNL viewers with comedic sketches about her recent show-stopping behavior. From her widely-seen VMAs performance Aug. 25 where...