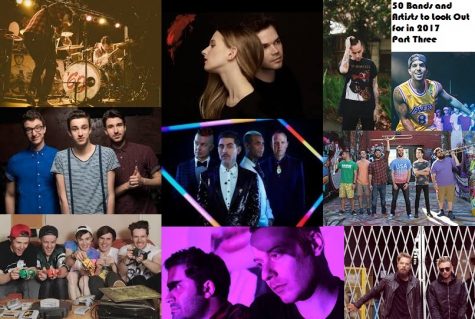 Chris Prenatt, Contributing Writer
April 30, 2017
Filed under Arts & Entertainment, CULTURE
Although a third of 2017 is behind us, there is still plenty of music to come. While most of you might be listening to your favorite bands from years ago, don't sleep on the up-and-coming talent out there that you aren't paying enough attention to. Over the course of five weeks, The Record will introduce...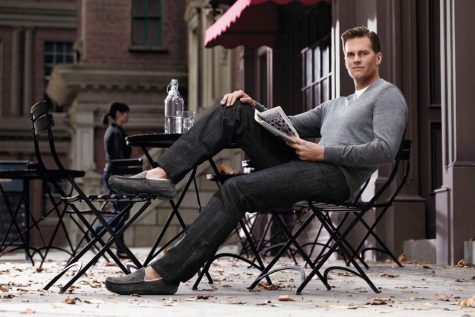 Dan Almasi, Executive Editor
February 7, 2017
Filed under Column, Column, Showcase, SPORTS
"TOM BRADY SUCKS!" It's the first rule of being a Bills fan. It's a statement that, as a Bills fan, you come to accept as fact. It's a universal law that requires no supporting data or factual evidence.
Read more »