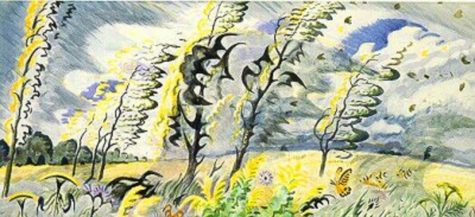 Reuben Wolf, Arts Editor
April 24, 2017
Filed under Arts & Entertainment, CULTURE
This coming Sunday will represent the fifty-first anniversary of the opening of the Kenan Gallery in Lockport, New York. The gallery will forever have Buffalo State ties in that the first exhibit to be housed at the gallery were works by Charles Burchfield, otherwise known as one-half the namesake...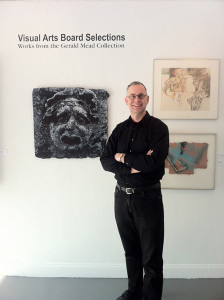 Colleen Young, Associate Culture Editor
February 18, 2014
Filed under CULTURE, Recent Stories, Showcase, Student Lifestyle
Meet Mead. Gerald Mead Jr., an independent curator, collector, artist and lecturer in the design department is inspiring student artists back at his alma mater. Mead, who studied psychology and design at SUNY Buffalo State, credits his inspirational professors for being his mentors. Now that he...