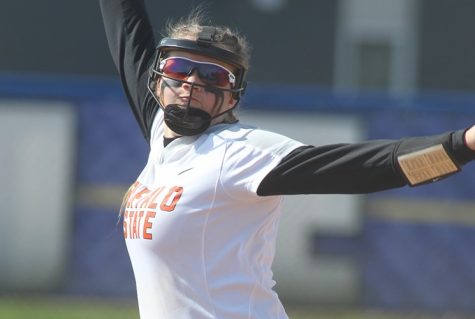 Emmanuel Rodriguez, Staff Writer
April 15, 2017
Filed under Recent Stories, Showcase, Softball, SPORTS, Women's Sports
Sophomore Allie Block was on the hill again for Buffalo State softball, and she brought her A-game on Friday afternoon in Fredonia. It all started in the top of the first inning when junior Danielle Szymkowiak, Block and freshman Kaylee Lynch all drew two-out walks. Sophomore Cassandra O'Hern took...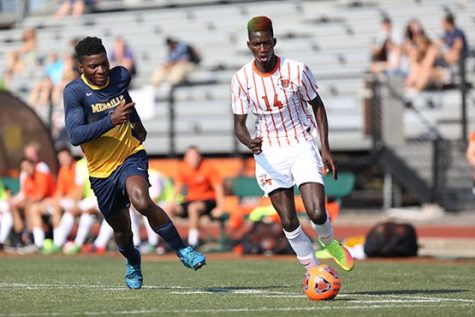 Ryan Mullen, Reporter
September 13, 2016
Filed under Men's Soccer, Men's Sports, SPORTS
Typically, a team will wallow in the loss of a good player. They'll lose some confidence and swagger. But in their last three games, the Bengals showed they will keep on chugging without standout Luke Pavone, the team's leading scorer last season. Buffalo State (3-1-1) defeated Baldwin Wallace...