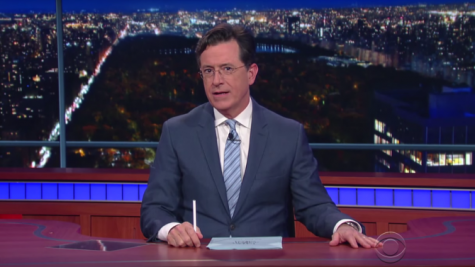 Edwin J. Viera, Columnist
May 12, 2017
Filed under Columns, OPINION, Politics, Recent Stories, Society, Television
Donald Trump's benchmark of his presidency has passed. His 100th day was met with multiple interviews including an interview with "Face the Nation" host, John Dickerson. During the interview Donald Trump was very evasive of any questions regarding his tax returns, the progress he made with his...